New PES video: Fresh Guacamole
Read more at Boing Boing
Read more at Boing Boing
Read more at Boing Boing
---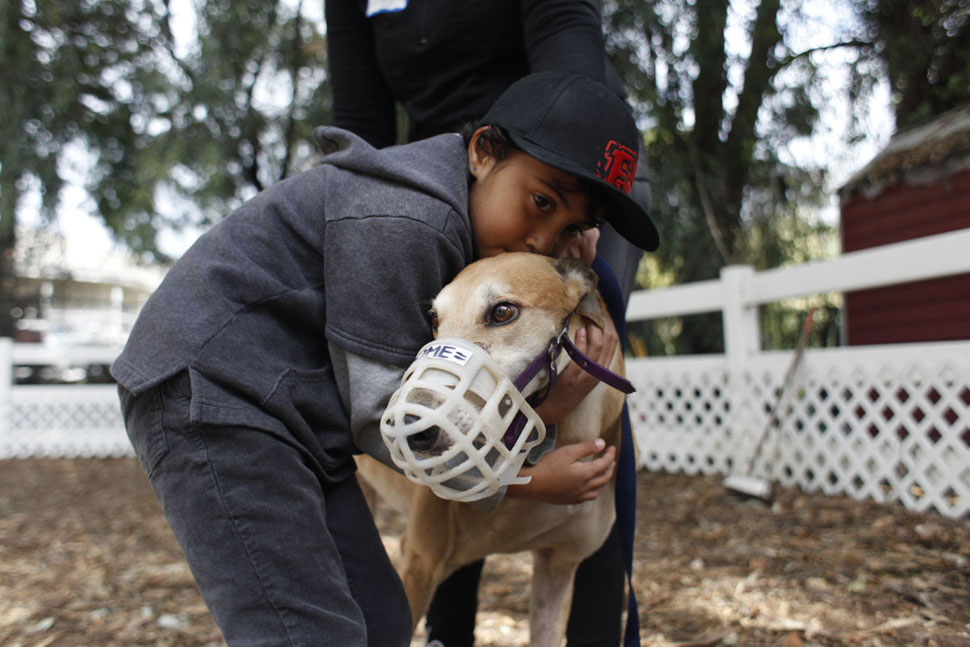 Photojournalist (and author) Erin Siegal has a wonderful photo-essay up on the The Reuters Photographers Blog about "Fast Friends," a group that adopts/rescues "retiring" greyhound dogs that have been used in racing in Tijuana, Mexico. On Erin's personal blog, there are more photos that didn't fit in. What beautiful creatures.
---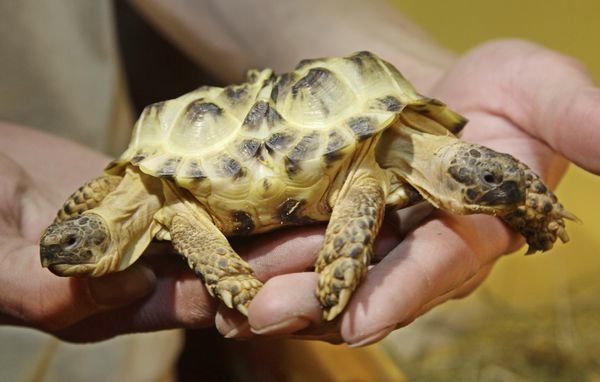 These lovely conjoined tortoises are on exhibit in Kiev, Ukraine. From the Los Angeles Times:
Dmitry Tkachev, who organized the Kiev exhibition where the tortoise is on display, told Russian state media that the two heads cannot see each other.
---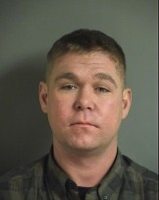 This gentleman, Blake Oren Robinson, was arrested at a grocery store for "committing criminal mischief with the cheese," according to an Iowa City police criminal complaint.