Read more at Boing Boing
Read more at Boing Boing
Read more at Boing Boing
---

From Gina Trapani, a project to address the fact that in 2012, women still get paid less than men for the same work: Narrow the Gap. Happy International Women's Day.
---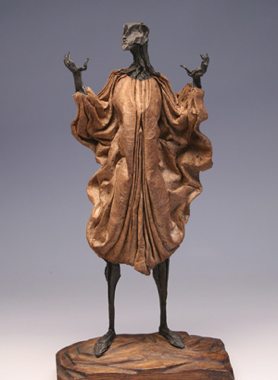 "Origami: Art + Mathematics" is a new exhibit opening at UC Santa Cruz on April 8. The exhibit is focused on computational origami, in honor of the late UCSC computer scientist and mathematical origami pioneer David Huffman.
---

(Updated with additions, March 10, 2012. Here's a Twitter list, so you can follow all of the African writers mentioned in this post who are on Twitter.)
The internets are all a-flutter with reactions to Kony 2012, a high-velocity viral fundraising campaign created by the "rebel soul dream evangelists" at Invisible Children to "raise awareness" about Ugandan warlord Joseph Kony and child soldiers.