Just look at this Banana Man.
Read more at Boing Boing
Read more at Boing Boing
Read more at Boing Boing
---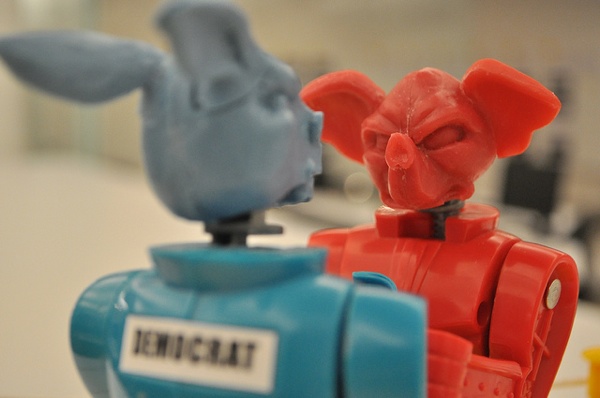 We wanted to make our own version of Rock 'Em Sock 'Em Robots for the Americans Elect lounge at SXSW, so we decided to replace the heads with a donkey and elephant heads, to represent the two political parties.
---
Johanna writes, "Carlos Aguirre, a trainer at Academia Barista Pro, stunned audiences worldwide when he pushed not 1, not 2 but 3 aeropresses at the same time for his signature drink during National Salvadoran Barista Competition."
That's a lot of aeropressin'.
---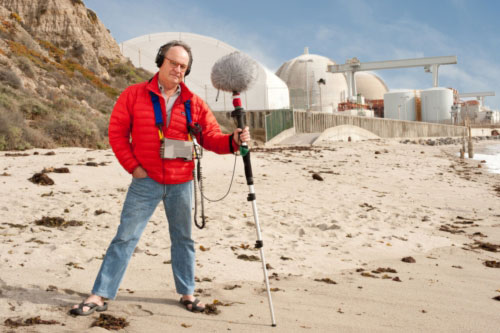 Veteran radio journalist and master storyteller Alex Chadwick (who's also a personal friend—he's taught me so much about journalism over the years) hosts a must-listen radio documentary premiering this weekend on public radio stations throughout the US.