Leave Kony Alone
Read more at Boing Boing
Read more at Boing Boing
Read more at Boing Boing
---
I've written several times here about Scott Westerfeld's Uglies series, a collection of outstanding dystopian YA science fiction novels about a world where everyone is forced to undergo cosmetic surgery at the age of 16.
---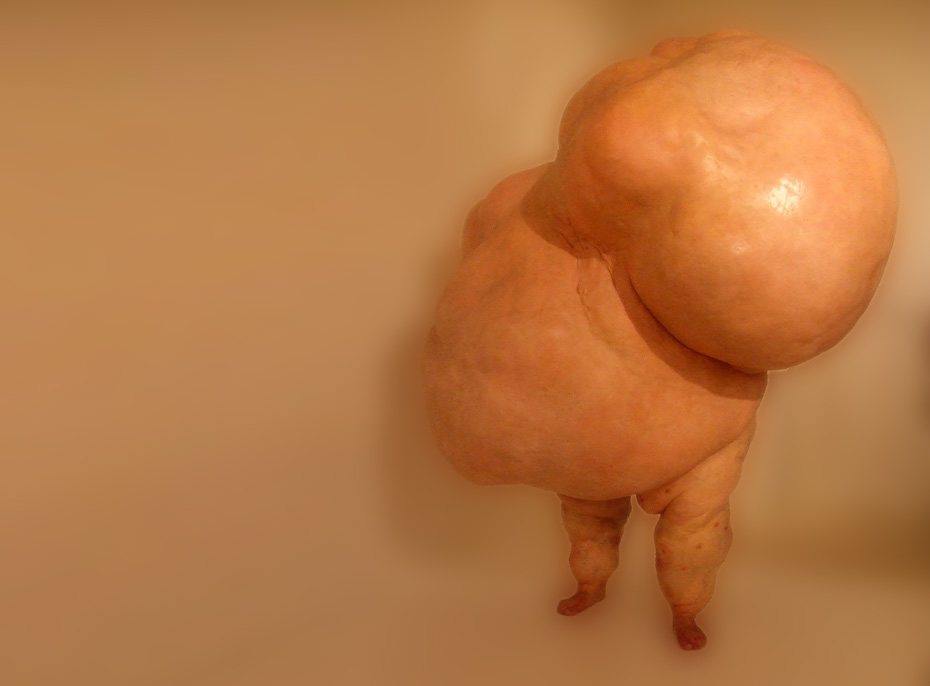 Photo: grahamc99, CC BY 2.0.
In 1960-1962, the US government collected height and weight measurements from thousands of US citizens.
---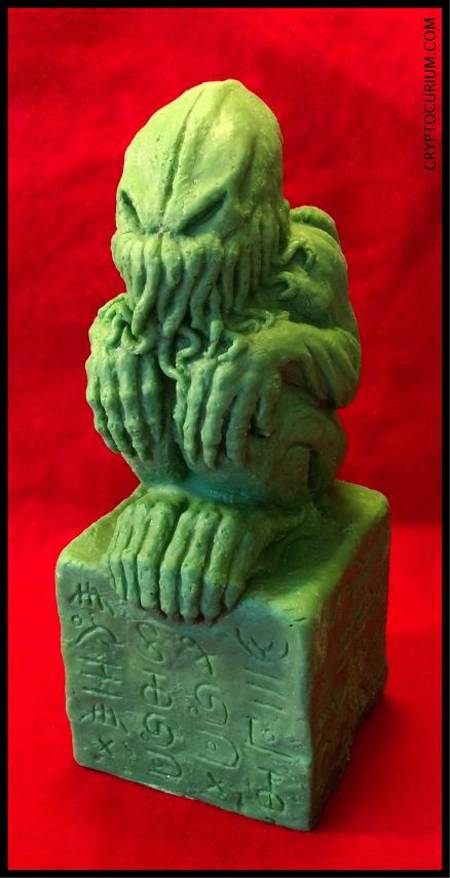 Jason sez, "A follow up to last years insanely popular Chocolate Cthulhu Idol comes the Giant Chocolate Cthulhu Idol. Standing 7.5 inches tall and weighing a sanity shattering 2 lbs, this solid green chocolate treat is a must have for the devoted cultist." (Thanks, Jason!)