Caturday: cat vs. printer (video)
Read more at Boing Boing
Read more at Boing Boing
Read more at Boing Boing
---
Jean Giraud, the comics artist who worked under the name Moebius, has died at the age of 73. Moebius defined the style of Metal Hurlant/Heavy Metal, a surreal, madcap, sometimes grotesque science fictional visual style that is often imitated but which Moebius himself produced to high spec and in such great amounts.
---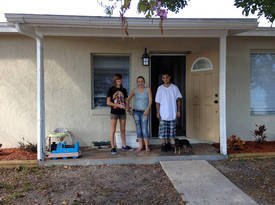 NPR's Planet Money profiles Willow Tufano, a 14-year-old Florida girl who saved thousands of dollars by harvesting furniture from foreclosed houses and selling it on eBay.
---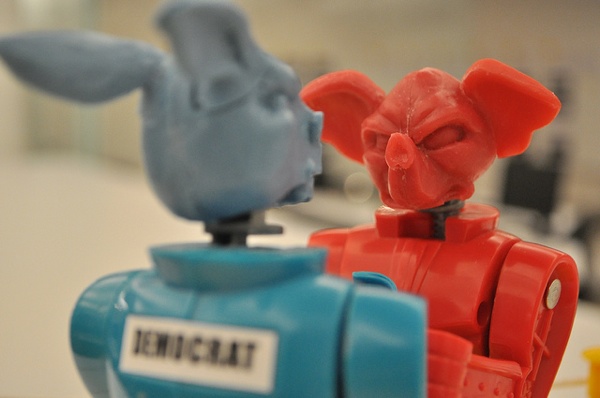 We wanted to make our own version of Rock 'Em Sock 'Em Robots for the Americans Elect lounge at SXSW, so we decided to replace the heads with a donkey and elephant heads, to represent the two political parties.