INFOGRAPHICS [INFOGRAPHIC]
Read more at Boing Boing
Read more at Boing Boing
Read more at Boing Boing
---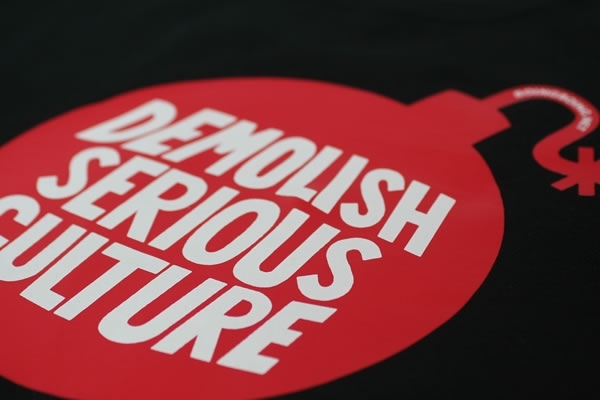 "How can you be serious?" Not by wearing this T-shirt! The classic Mark Pawson T-shirt, updated for 2012. Sold exclusively in the Boing Boing Shop.
---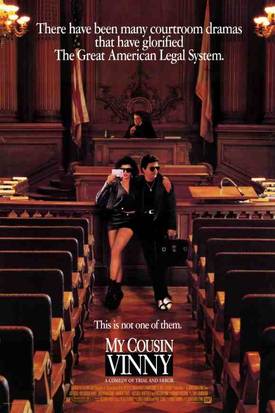 I'm a great fan of the (now 20 years old!) Joe Pesci/Marissa Tomei/Ralph Macchio movie My Cousin Vinny, and so, apparently, are a lot of lawyers.
---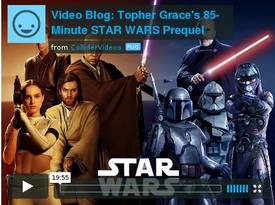 Topher Grace, star of "That 70s Show," created "Star Wars: Episode III.5: The Editor Strikes Back" by mixing down all 7+ hours of the three Star Wars prequels into one tight, punchy, 85-minute movie.