Dueling Banjos on Tesla coils
Read more at Boing Boing
Read more at Boing Boing
Read more at Boing Boing
---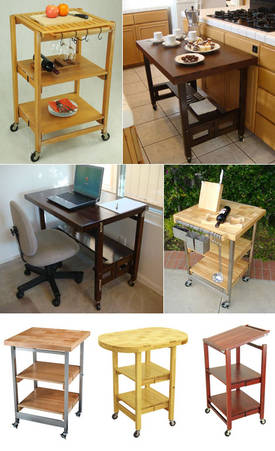 On Core77, Hipstomp profiles Oasis Concepts, a furniture maker that produces flat-folding compact furniture. I'm semi-obsessed with tiny-footprint furniture at the moment, having confronted the reality that we're not likely to get a bigger flat any time soon.
---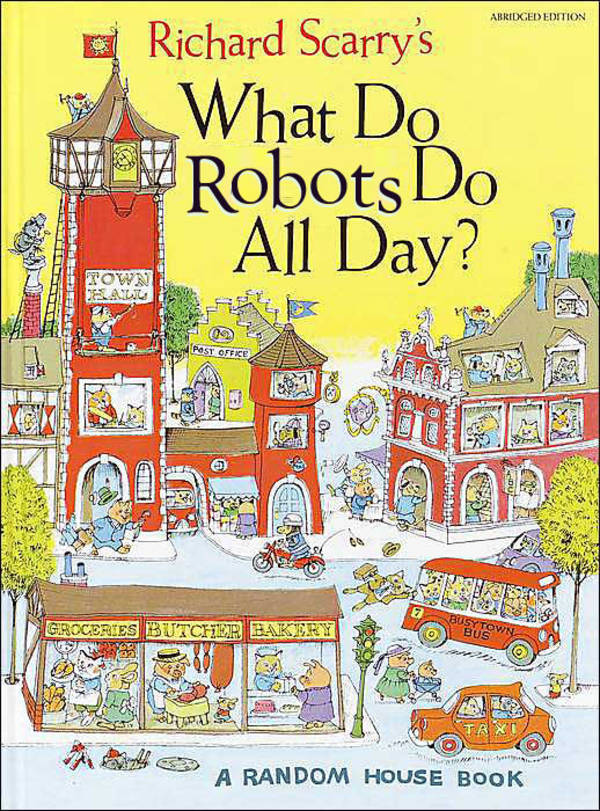 BERG's Matt Jones hazards a guess at the future of work in this hypothetical future Richard Scarry book-cover.
---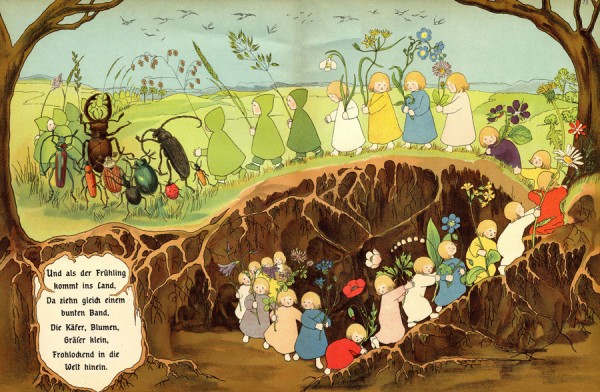 Amy Crehore says, "There is something about children who live underground and play with big ants and other bugs that appeals to me." And who in their right mind would disagree with her?