Resin octopus
Read more at Boing Boing
Read more at Boing Boing
Read more at Boing Boing
---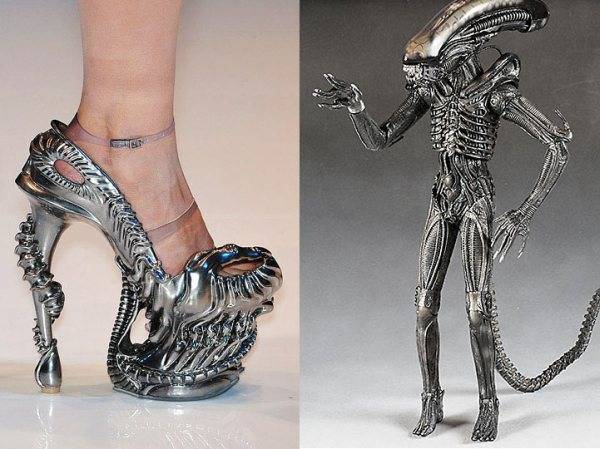 These never-released Alexander McQueen heels were inspired by HR Giger and the Alien franchise. They look a impractical, uncomfortable, and properly biomorphic.
---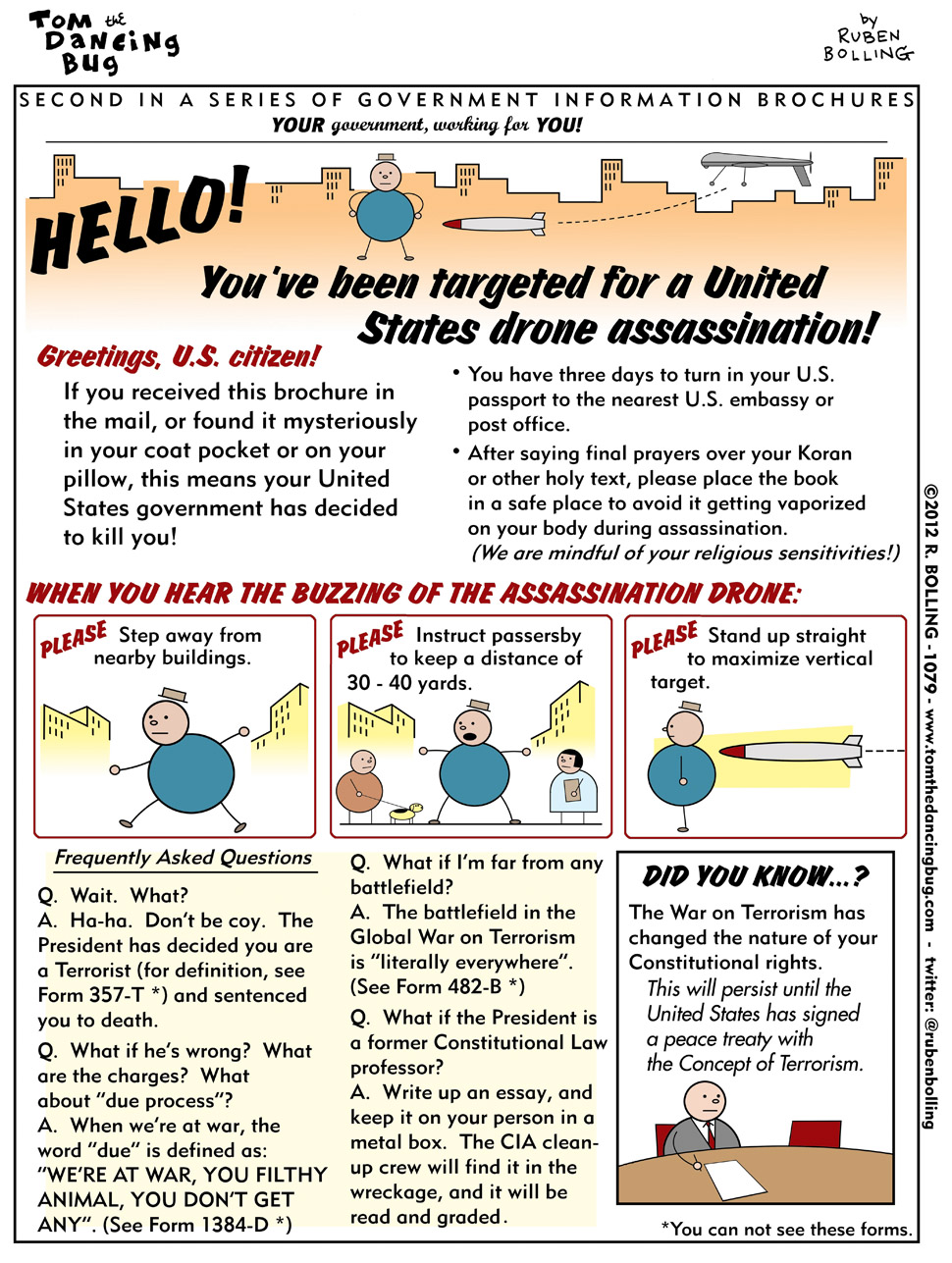 Please always be visiting the TOM THE DANCING BUG WEBSITE, and when you are not, please always be following RUBEN BOLLING on TWITTER.
---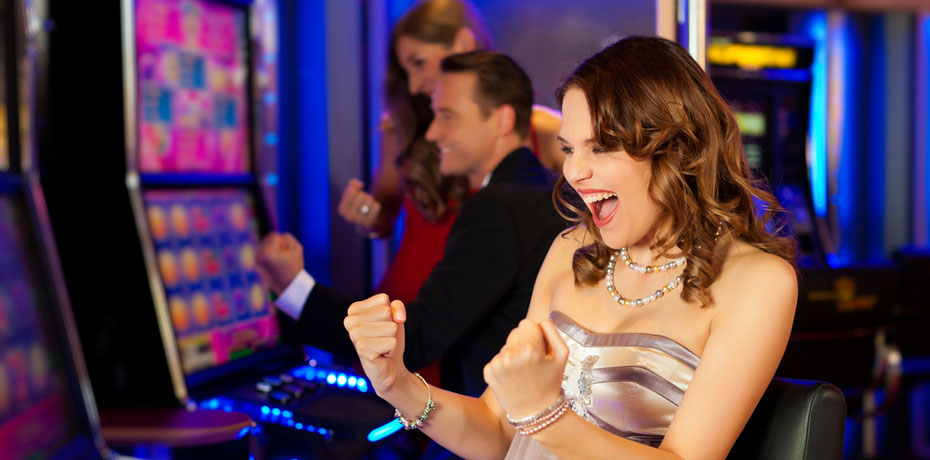 "Friends in Casino on a slot machine; all obviously are winning" by Kzenon / Shutterstock
The morning the trouble began—years before anyone realized there was trouble in the first place—Angie Bachmann was sitting at home, staring at the television, so bored that she was giving serious thought to reorganizing the silverware drawer.