What Do Robots Do All Day? A kids' book from the future
Read more at Boing Boing
Read more at Boing Boing
Read more at Boing Boing
---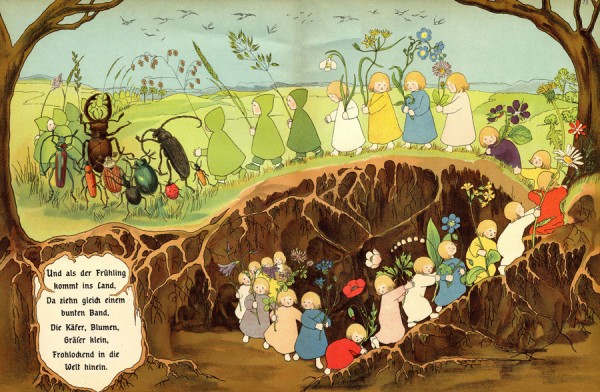 Amy Crehore says, "There is something about children who live underground and play with big ants and other bugs that appeals to me." And who in their right mind would disagree with her?
---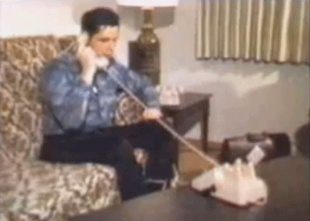 Joe Engressia Jr. was the father of phone phreaking. In the 1950s, the blind 7-year-old realized that his high-pitched whistle could control the phone system.
---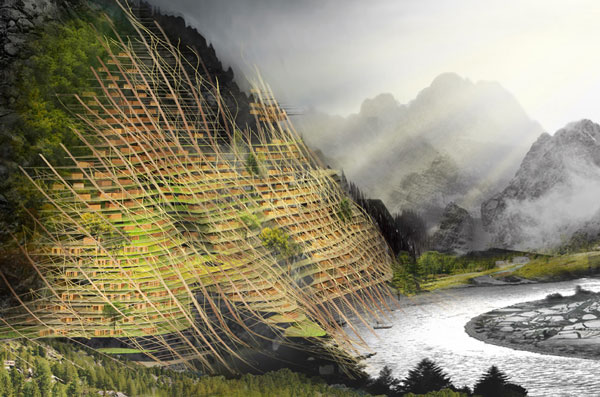 Zhi Zheng, Hongchuan Zhao and Dongbai Song from China won Evolo magazine's 2012 Skyscraper design competition. My favorite, however, is the runner-up (above) which crawls up the side of the Yunnan mountains.