California is OK
Read more at Boing Boing
Read more at Boing Boing
Read more at Boing Boing
---

The TSA has announced a new program rolling out at a few airports that allows selected customers to skip the security lines by checking in at a kiosk and going through a nominal screening, but only after they've paid a $100 application fee and been approved through a background check.
---
Molly Crabapple sez, "While cultural institutions, from record labels to newspapers, are crumbling around us, the fine art world has remained relatively unchanged.
---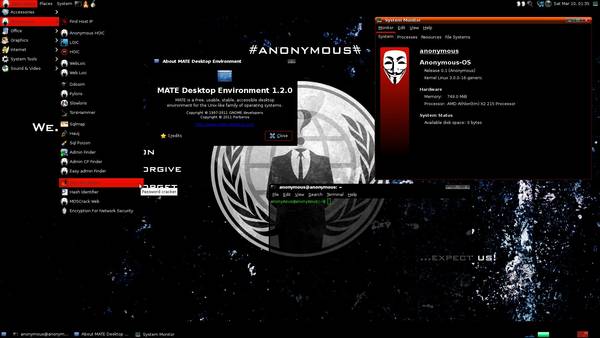 A group working under the Anonymous banner has release Anonymosus-OS, a derivative of the Ubuntu GNU/Linux distribution optimized for doing Anonymous-style stuff, with a bunch of "security testing" tools included in the distro.