The triumphant return of Dr. Steve Brule
Read more at Boing Boing
Read more at Boing Boing
Read more at Boing Boing
---

Fiverr, an online "gig" marketplace offering Mechanical Turk-style piecework, has a thriving market for cheap offers to write positive reviews of your self-published Kindle books.
---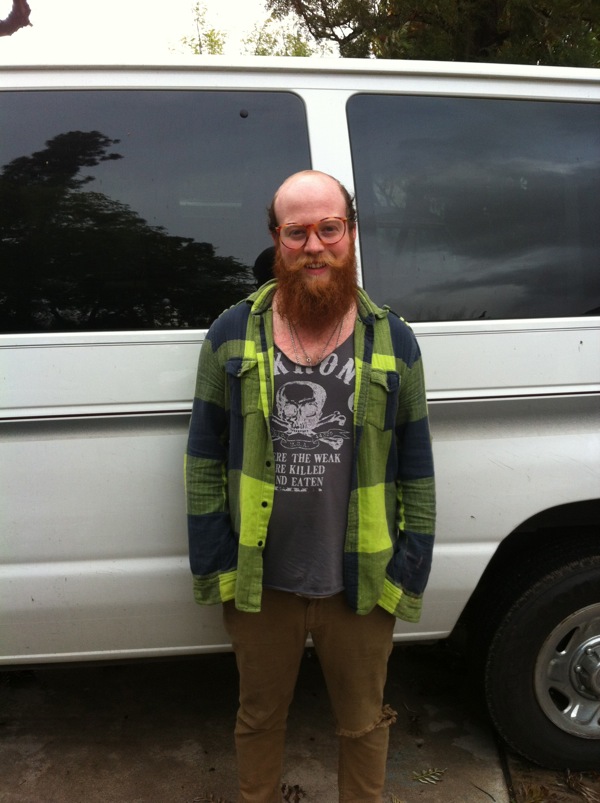 I was not looking forward to moving two monstrously heavy pieces of furniture from my house to my sister-in-law's house. They probably weighed about 200 lbs each, but we had to get them out to make room for some new heavy furniture we bought.
---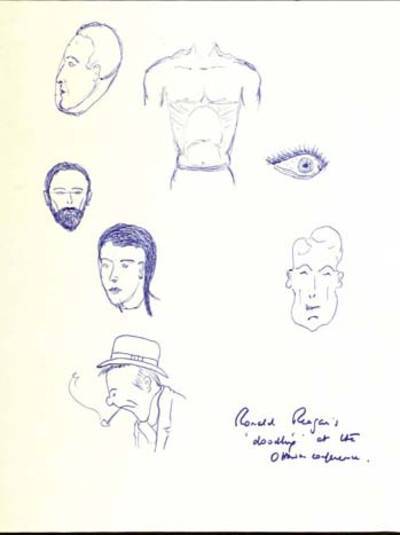 From the newly released collection of Margaret Thatcher's papers by the Cambridge University archive, "Doodles left by President Reagan on the table beside Margaret Thatcher at the G7 summit at Ottawa in 1981."
Doodles left by President Reagan on the table beside Margaret Thatcher at the G7 summit at Ottawa in 1981