Kindle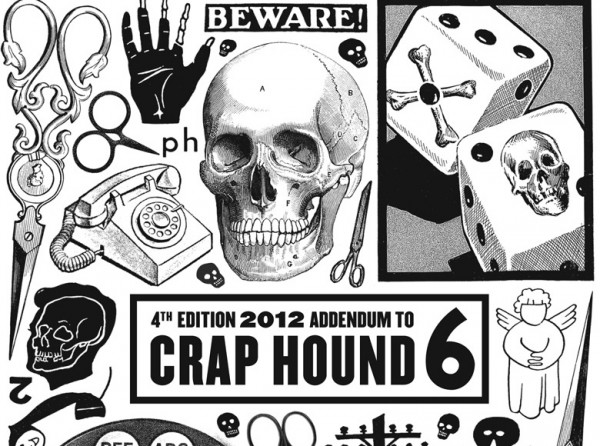 I posted last week about Banksy possibly stealing written material from Sean Tejaratchi in Crap Hound. Like most rumors, the truth is significantly less salacious. In fact, it sounds like this whole thing was just a big, sloppy misunderstanding.
I'm a fan of Banksy's work and was relieved to hear this. Apologies to him for any negativity our post sent your way. 
You can read Sean's explanation here.
Amy worked in the record business at Enigma, Elektra, Virgin and Sub Pop before she got sucked into the technology vortex. She co-founded the Backwards Beekeepers, a chemical-free urban beekeeping collective in Los Angeles. She runs digital marketing for the Los Angeles Philharmonic and The Hollywood Bowl.
More at Boing Boing