Review: Lightly Salted Peanuts, by Delta Airlines
Read more at Boing Boing
Read more at Boing Boing
Read more at Boing Boing
---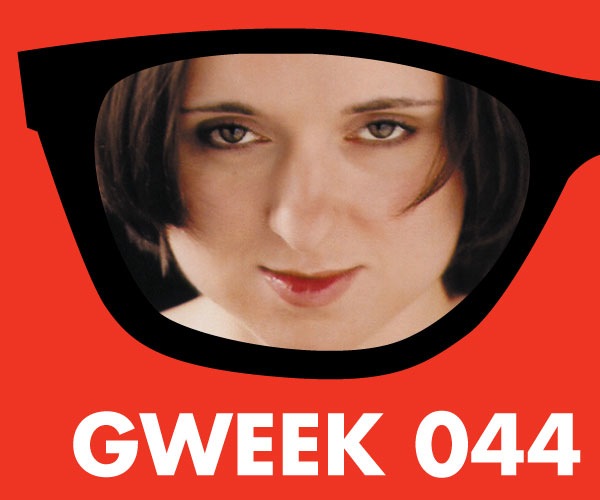 In Gweek episode 044, I interviewed Sarah Vowell about her book Unfamiliar Fishes. It's a history of Hawaii between the time of the arrival of the first Christian missionaries and its annexation to the United States in the late 1890s.
---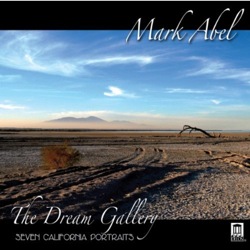 Charles says:
Mark Abel is a former rock musician and studio engineer who has bravely chosen to join an endangered species: He is a modern composer of serious music.
---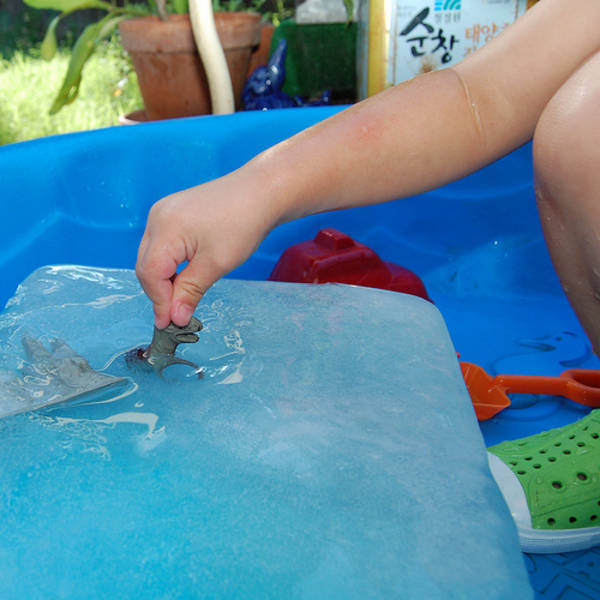 Jennifer Perkins on Naughty Secretary Club has a great idea for spring/summer fun with your kids: freeze a bag of dinosaur toys in a block of ice and then stage a sunny-day excavation:
The hardest part about this activity was finding the room in my freezer.