How to spiral cut peel an orange
Read more at Boing Boing
Read more at Boing Boing
Read more at Boing Boing
---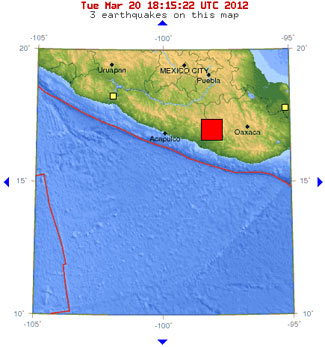 Reports are just now coming in of a Magnitude 7.9 7.6 earthquake striking Mexico, centered in the Mexican state of Guerrero Oaxaca.
---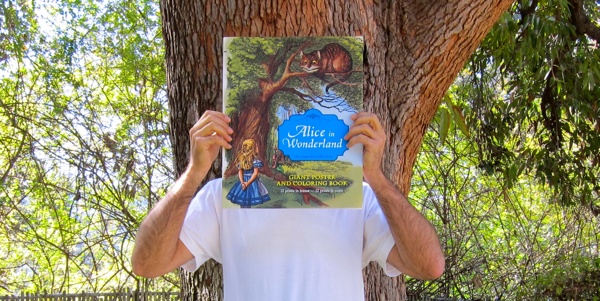 My wife, kids, and I have been having a lot of fun coloring the pages of Alice in Wonderland Giant Poster and Coloring Book.
---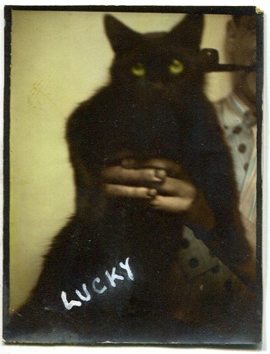 Over at House of Mirth, esteemed vernacular photo collector Robert Jackson posts a delightful series of favorite photobooth photos chosen by other snapshot collectors.