Put Alan Turing on the £10 note!
Peter Flint sez, "Alan Turing, computer pioneer and geek hero, is generally credited with helping, via his work at the top-secret Bletchley Park code-breaking centre, to shorten World War 2 by anything up to two years. He tragicaly took his own life after his (then-illegal) homosexuality came to light. One way to commemorate his work and to make his legacy more widely understood waould be to include his picture on the next £10 note.
Sign the petition
and help this to happen!" The richest person in Britain would be Turing-complete.
Read more at Boing Boing
Read more at Boing Boing
Read more at Boing Boing
---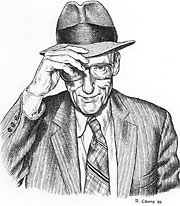 Here's a 3-part series on Robert Crumb's comments on dozens of "the famous and infamous," compiled from a large number of interviews.
---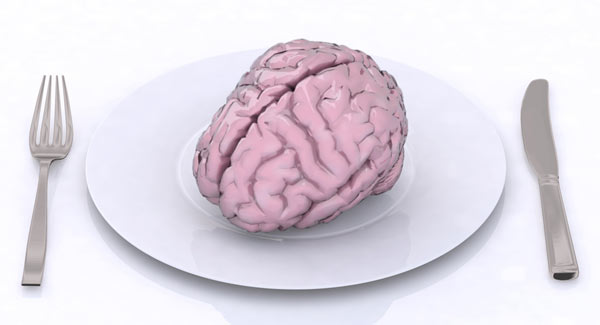 We recently hosted an article by scientist and guest blogger Stephan Guyenet that explained how certain foods—those with a high calorie density, fat, starch, sugar, salt, free glutamate (umami), certain textures (easily chewed, soft or crunchy, solid fat), certain flavors, an absence of bitterness, food variety, and drugs such as alcohol and caffeine—could trip reward systems in the human brain.
---
You will visit the TOM THE DANCING BUG WEBSITE, and you will follow RUBEN BOLLING on TWITTER.