The book reader of the future, 1935
Read more at Boing Boing
Read more at Boing Boing
Read more at Boing Boing
---

Our thanks go to Watchismo, sponsors of Boing Boing Blast, our once-daily delivery of headlines by email, and to Shanalogic.
---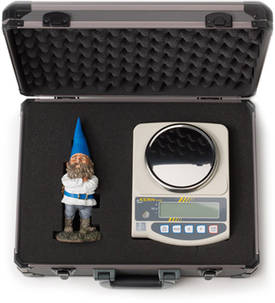 Kern Precision Scales has dispatched a garden gnome around the world to be weighed, in order to test the hypothesis that things weigh less at the equator than they do at the poles, due to the "little bit potato shaped" imperfections in the Earth's sphericalness.
---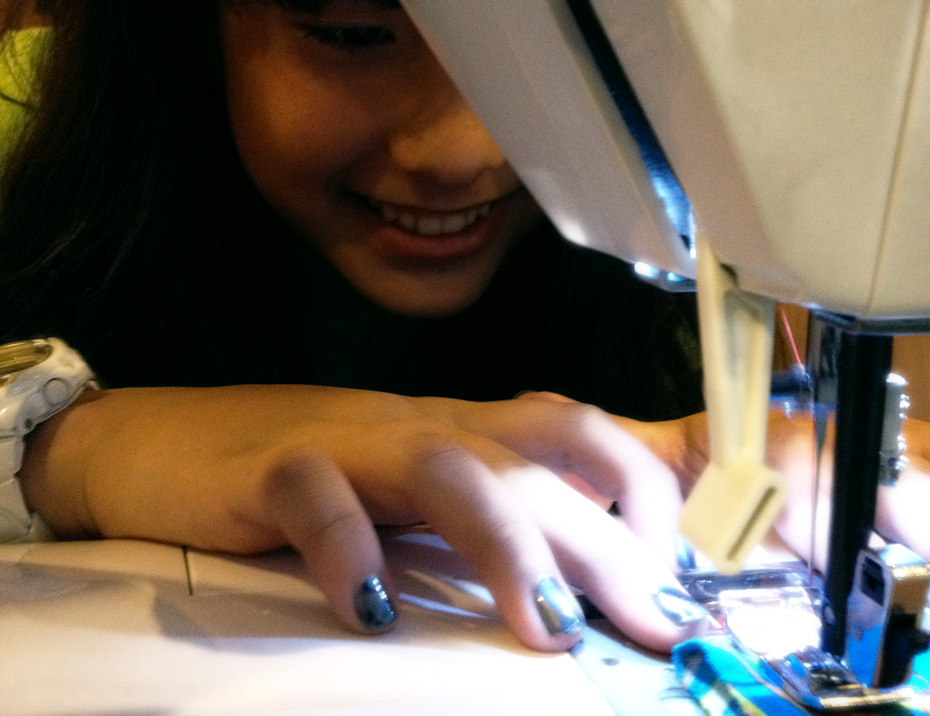 Fourteen-year-old Luna Ito-Fisher started making her own clothes and accessories when she was nine, after attending a friend's birthday party at a sewing studio in LA.