The GOP's War on Women
Read more at Boing Boing
Read more at Boing Boing
Read more at Boing Boing
---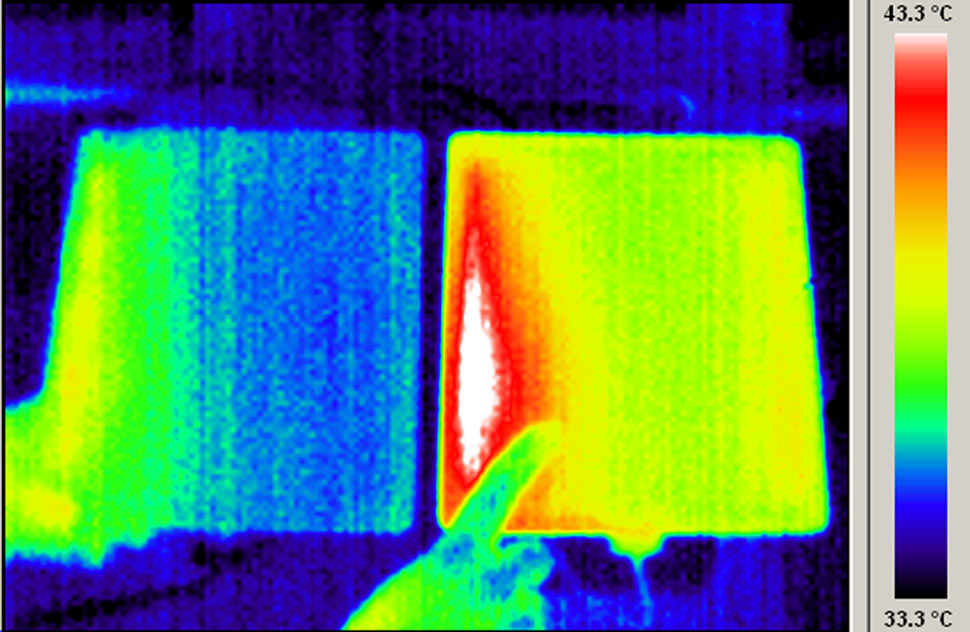 Apple's newest iPad, (R) and its predecessor, the iPad 2, are pictured with a thermal camera in Berlin March 22, 2012.
---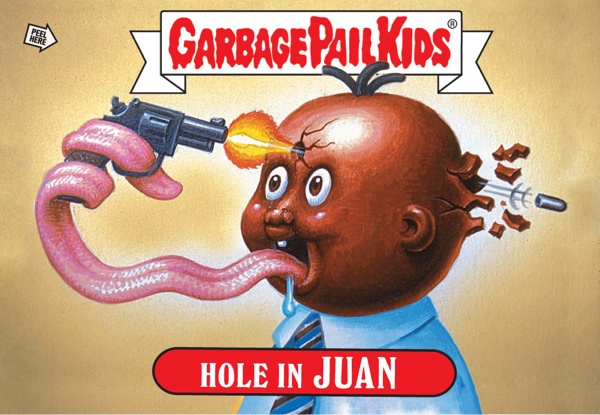 (All images copyright 2012 The Topps Company, Inc., used by permission.) My kids and I have become deeply engrossed with the book Garbage Pail Kids, a fond look at the Topps bubblegum trading cards that were art directed by Art Spiegelman 25 years ago.
---
On TechDirt, Glyn Moody reports the outrageous news that the Australian government refuses to release any substantive information on the secret copyright enforcement meetings it held, redacting nearly the entirety of the documents before releasing them to a Freedom of Information request.