AT-AT oil painting
Read more at Boing Boing
Read more at Boing Boing
Read more at Boing Boing
---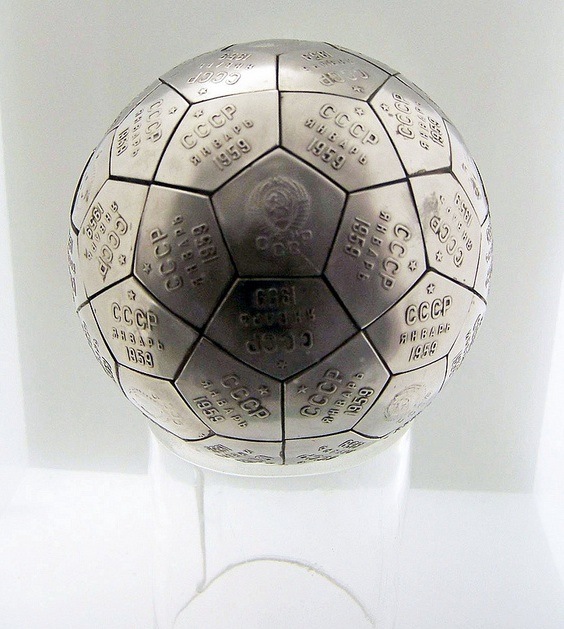 Artist Randy Regier visited the Cosmosphere Museum in Hutchinson, Kansas. He snapped a photo of this Russian sphere, a duplicate of the one the Russians sent to the Moon in 1959.
---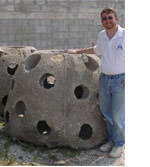 Eternal Reefs is a company that will turn your cremains into concrete artificial coral reef and marine habitat. Families are allowed to attend the casting of the reef-component, put their handprints in it, view the finished item, and accompany the reef to the drop-site.
---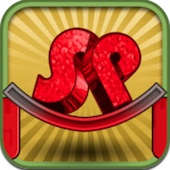 Apps for Kids is Boing Boing's podcast about cool smartphone apps for kids and parents. My co-host is my 9-year-old daughter, Jane Frauenfelder.
In this week's episode Jane and I talk about the engineering construction simulation game,