"In Heaven" from David Lynch's Eraserhead
Read more at Boing Boing
Read more at Boing Boing
Read more at Boing Boing
---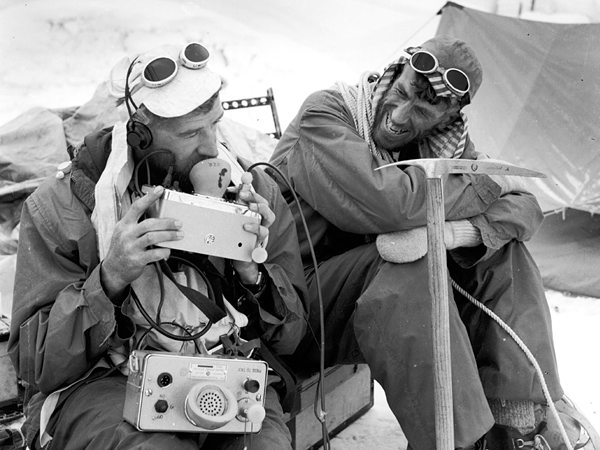 It's been 59 years since Edmund Hillary and Tenzing Norgay made the first confirmed ascent to the summit of Mount Everest.
---
The German Pirate Party has won four seats in Saarland, one of the smallest regions in Germany, described as a "conservative area." The PP campaigned on greater transparency in government.
---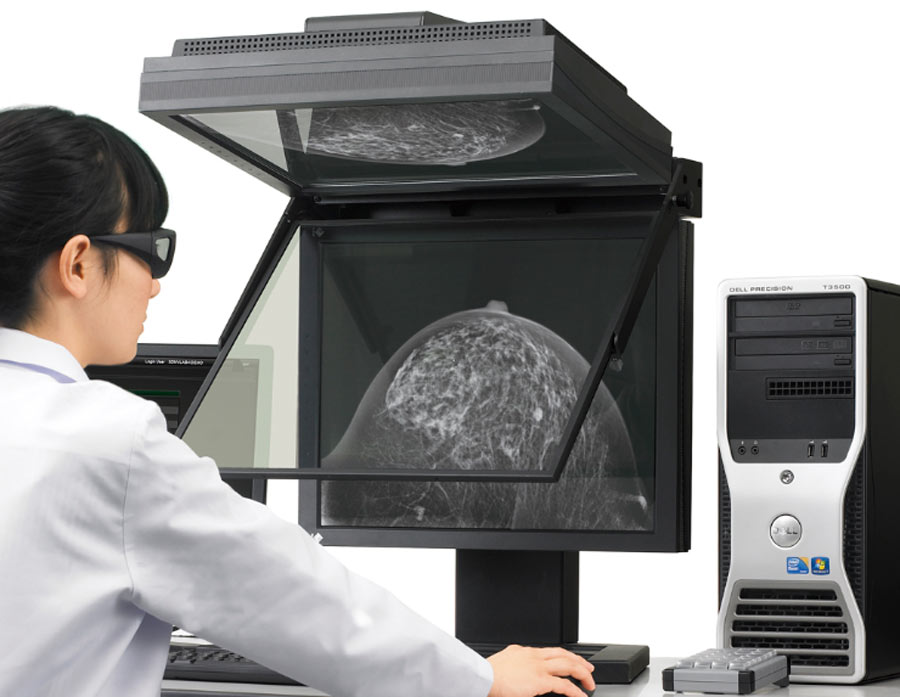 Via my friend and fellow cancer-warrior Francesco Fondi of Wired (Italy), news that Fujifilm in Japan is launching what it calls "Real 3D Mammography," a medical imaging system that enables technicians to view mammographic images in a kind of 3D.