Rick Santorum tells boy not to use pink bowling ball
Read more at Boing Boing
Read more at Boing Boing
Read more at Boing Boing
---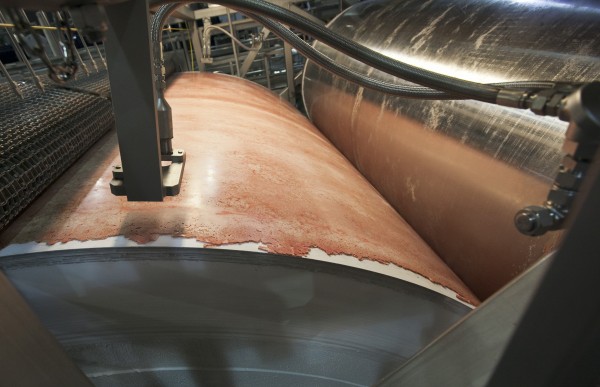 I haven't written much about pink slime—that creamy mixture of meat and animal matter that is sometimes the byproduct of industrial meat processing.
---

At Gamasutra, Frank Cifaldi tries to pin down a fact that's suprisingly slippery: when was Super Mario Bros. released in the U.S.?
---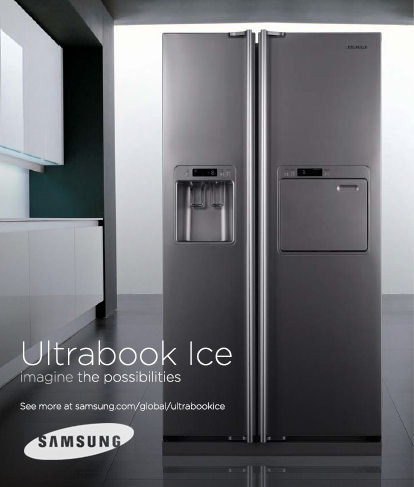 To help other PC manufacturers replicate the MacBook Air's runaway sales, Intel defined its specifications as the Ultrabook: slim, lightweight SSD-based laptops without the performance compromises of a netbook.