Building spilling books
Read more at Boing Boing
Read more at Boing Boing
Read more at Boing Boing
---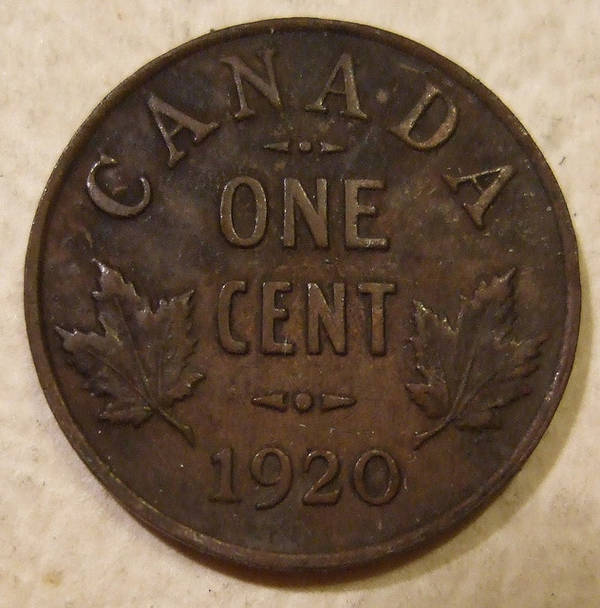 The Canadian Tory government has announced that it's discontinuing the minting of new pennies, as the coins are expensive and considered a "nuisance" by businesses and their customers.
---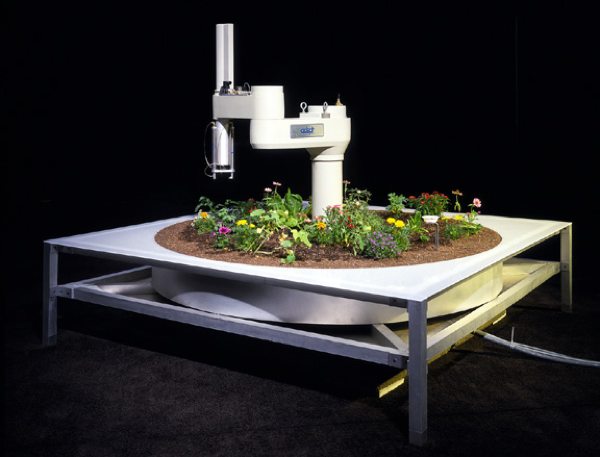 Over at MyLifeScoop, a site created by one of our sponsors, Intel, I wrote about Ken Goldberg's Telegarden (1995), Eric Paulos's Limelight (2004), and other classic Internet artworks.
---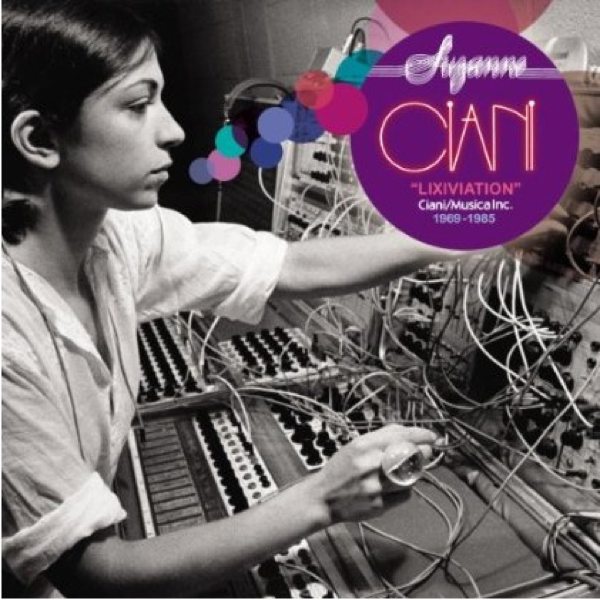 If you've ever heard Meco's classic space disco version of the Star Wars theme, or played the Xenon pinball machine, or saw the original Atari TV commercials, then you've heard the pioneering electronic music of Suzanne Ciani.