Bad news for the Big Rock Candy Mountain
Read more at Boing Boing
Read more at Boing Boing
Read more at Boing Boing
---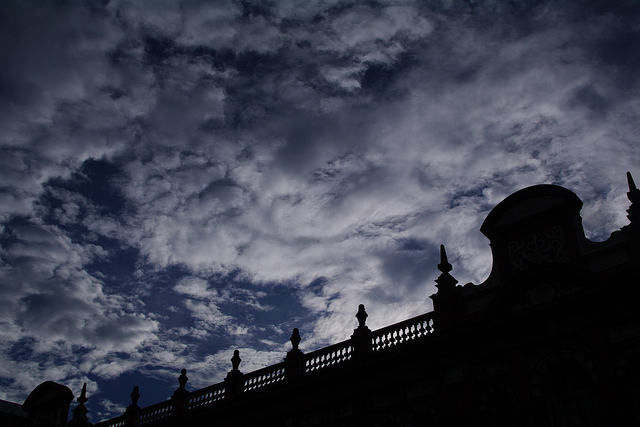 Paul Douglas is a Minneapolis/St.Paul meteorologist. Meteorologists don't study the same things as climate scientists—remember, weather and climate are different things—but Douglas is a meteorologist who has taken the time to look at research published by climate scientists and listen to their expertise.
---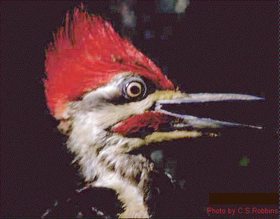 A gentleman in Grand Junction, Colorado was put on probation after shooting a woman in the head. Apparently, he thought the woman was a red bird but really she just had a red mohawk.
---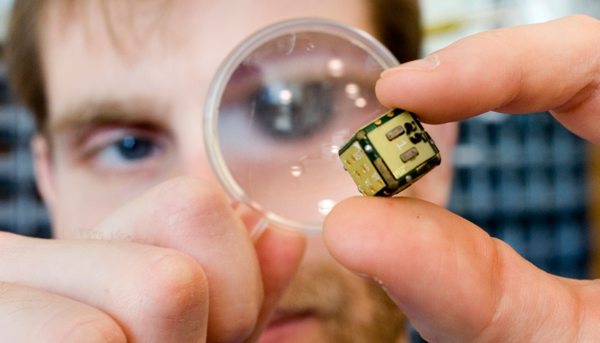 Above is an example a "smart pebble," outfitted with a microprocessor and magnets, that MIT researchers are using to prototype algorithms for "smart sand" that could form into any shape.