Truck plunges off cliff edge
Read more at Boing Boing
Read more at Boing Boing
Read more at Boing Boing
---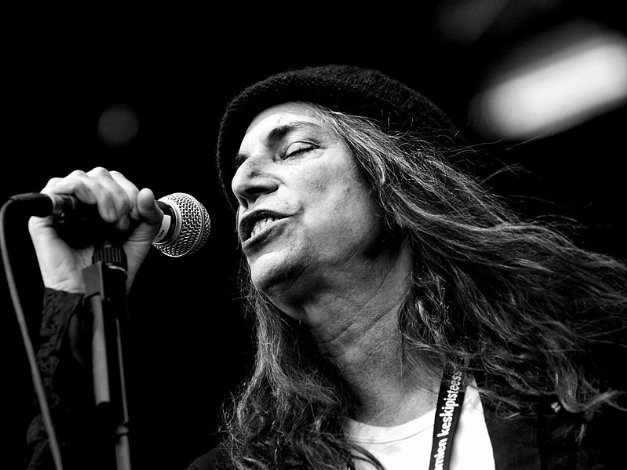 The legendary singer/songwriter Patti Smith, one of my personal heroes, sat down with CBS News host Anthony Mason to discuss her career and her forthcoming album in this hour-long video.
---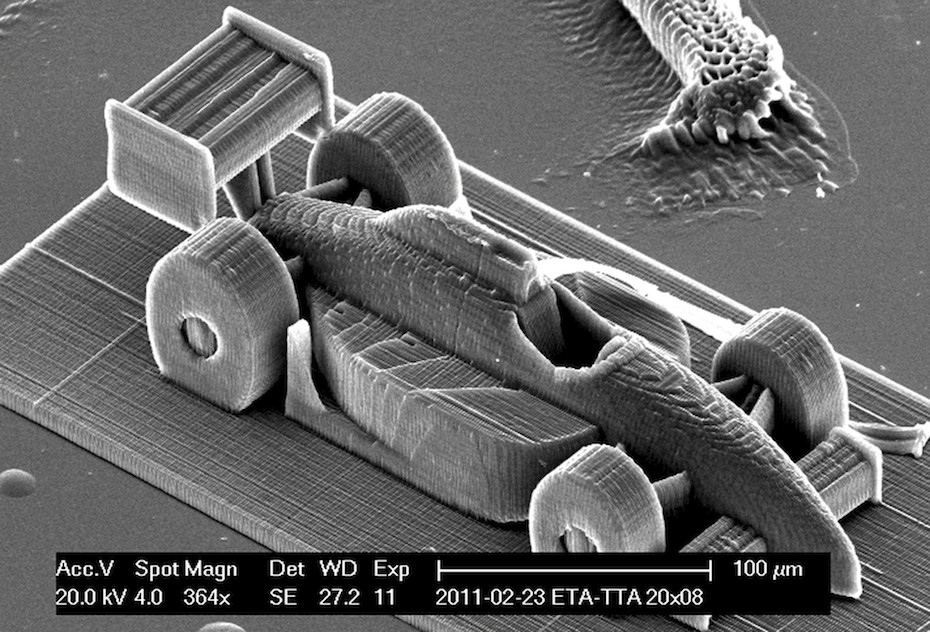 This electron microscope photograph, published by the Vienna University of Technology, shows a nano-scale model of a Formula One racing car, created using a 3D printing technique being developed there. The BBC has more on the new technique.
---

Over at the Wirecutter, Brian Lam has an exhaustive, intensively-researched, budget-minded examination on what gadgets to buy (or not!) if one wants to drink nice fresh vegetable juices every day. Do read it.