Bully gets cut, rated
Read more at Boing Boing
Read more at Boing Boing
Read more at Boing Boing
---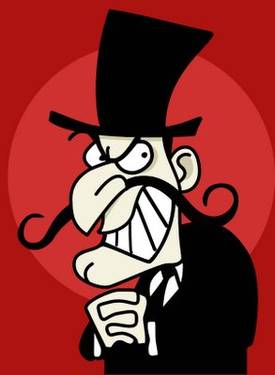 Former Senator Chris Dodd, head of the MPAA, has hinted to the Hollywood Reporter that he's already greasing the wheels for a new version of SOPA, though he's shy about revealing details because of the public outcry that might ensue.
---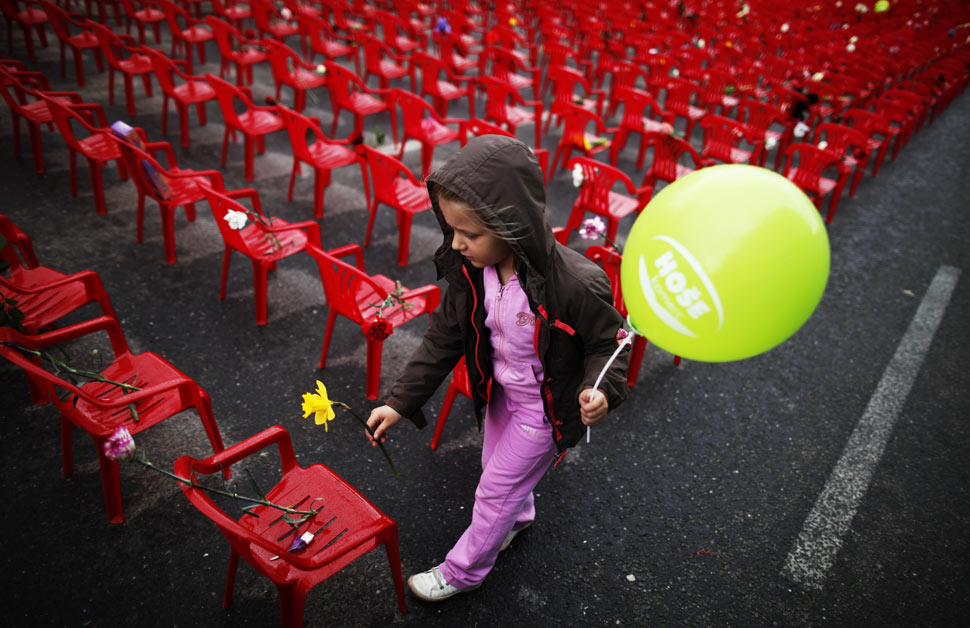 "A river of blood." 11,541 red chairs are pictured along Titova street in Sarajevo as the city marks the 20th anniversary of the start of the Bosnian war, April 6, 2012.
---
Here's the 12th episode of MAKE's podcast, Make: Talk!
Our maker interview this week is with Ayah Bdeir, the founder and lead engineer of littleBits, an open source library of electronic modules that snap together with magnets, making it fun and easy to build interactive electronic projects.