Fallout for free
Read more at Boing Boing
Read more at Boing Boing
Read more at Boing Boing
---
An unnamed brand of smoke grenade includes "Don't be a dick with our products" in its instructions. Apparently this is Canadian (judging from the bilingual instructions).
---
In the wake of Mike Daisey's exposure as a fabulist, The Storytelling Animal: How Stories Make Us Human arrives at the perfect moment.
---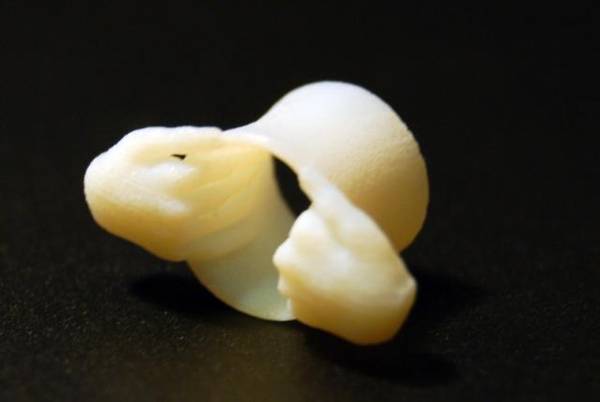 The final item from today's Shapeways rummage is Artfulshrapnel's "GOATSEarring," a goatse.cx tribute ear-plug: "The worst ear plug the internet has to offer."