Lana Del Rey Dancing (a tumblog of greatness)
Read more at Boing Boing
Read more at Boing Boing
Read more at Boing Boing
---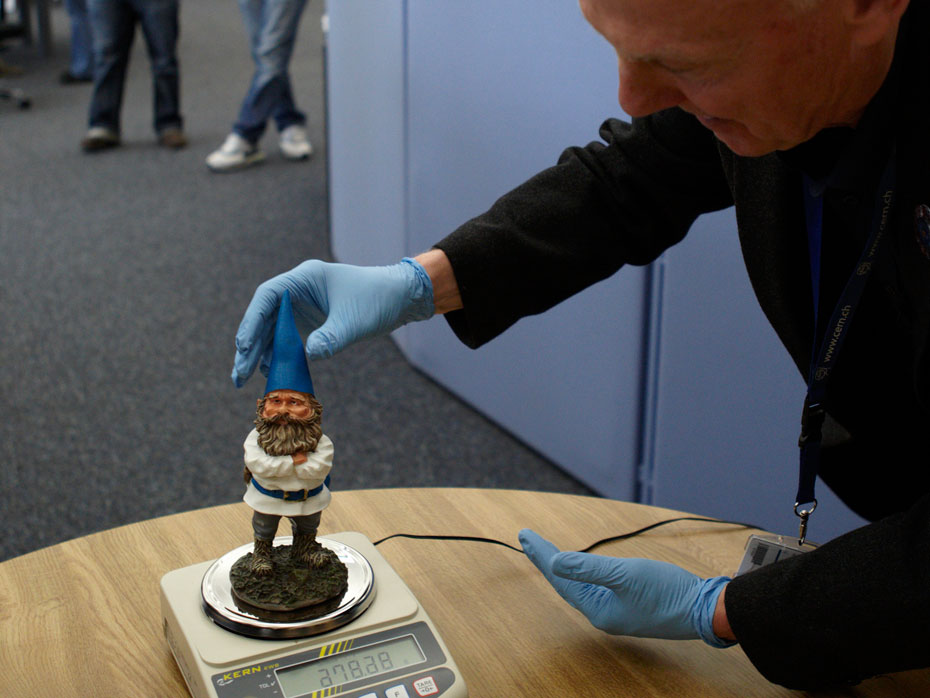 Mike Stoor of the European Organisation for Nuclear Research (CERN) near Geneva, weighs a gnome in the Control Room of the Large Hadron Collider (LHC) on April 5, 2012.
---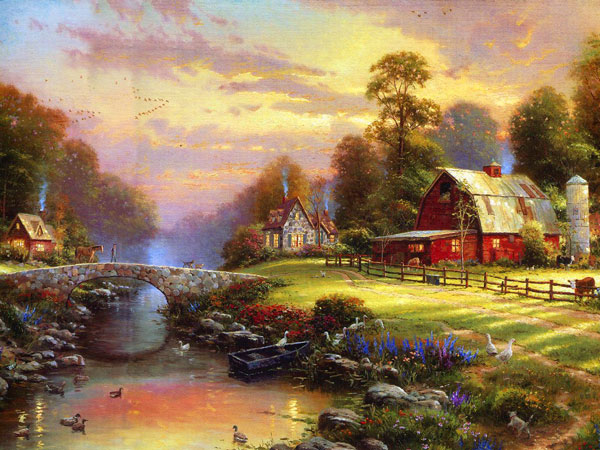 Thomas Kinkade is dead at 54. He died unexpectedly of natural causes at home, reports his family. [AP]
---
The hot new bestselling product in Moscow's stationers is a notebook emblazoned with a completely non-ironic portrait of Josef Stalin, looming large in his uniform and bristling medals.