Dude breaks up fight on NYC subway with bag of chips
Read more at Boing Boing
Read more at Boing Boing
Read more at Boing Boing
---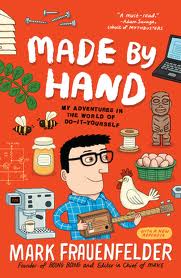 Gerri Detweiler is the host of Talk Credit Radio. She interviewed me about MAKE magazine and my book Made by Hand.
---

Jesse Thorn says:
The
Judge John Hodgman podcast
is looking for disputants! You could join the Judge in his internationally-beloved court of Pod-law, and have your dispute BROUGHT TO JUSTICE.
---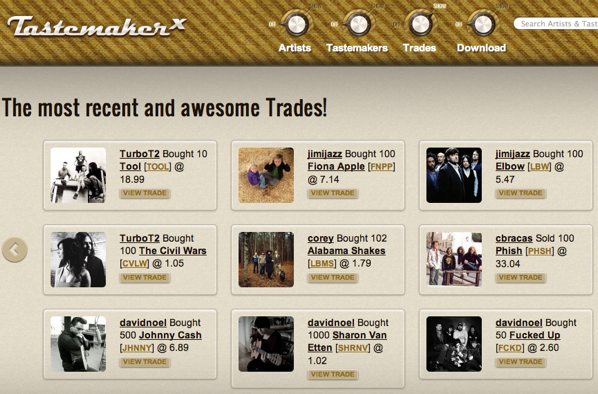 TastemakerX is a new mobile social game that creator Marc Ruxin says lies somewhere between "Hollywood Stock Exchange for music and fantasy sports for music." Marc is a veteran media industry future-thinker who happens to have excellent taste himself in music (and books and films), so if anyone can pull off a music discovery system wrapped in a massively multiplayer game, it's him. At left is Marc talking about TastemakerX and the gamification of culture at the recent ad:tech conference. TastemakerX