Giant USA sunglasses
Read more at Boing Boing
Read more at Boing Boing
Read more at Boing Boing
---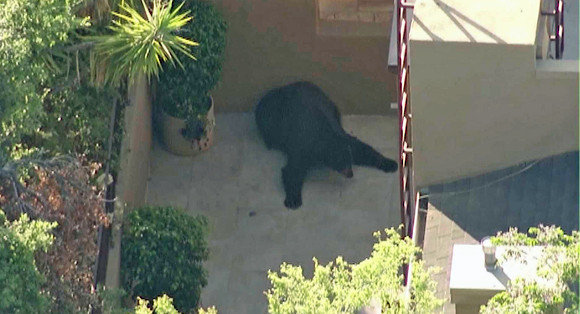 [Remix above by @mr_hopkinson; view original at KTLA website. They prohibit embedding. Lame.]
So, this happened in Los Angeles this morning.
---
Panos Ipeirotis, who writes the aptly named "A Computer Scientist in a Business School" blog, describes how he made national news by unraveling a multimillion-dollar "clickfraud" enterprise that used hidden frames, pornographic traffic brokerages, clever misdirection and obfuscation techniques, traffic laundering, skimmed traffic, and other techniques from the shadier side of the Internet's ad-supported ecosystem to extract anywhere from $400K to $5M to date.
---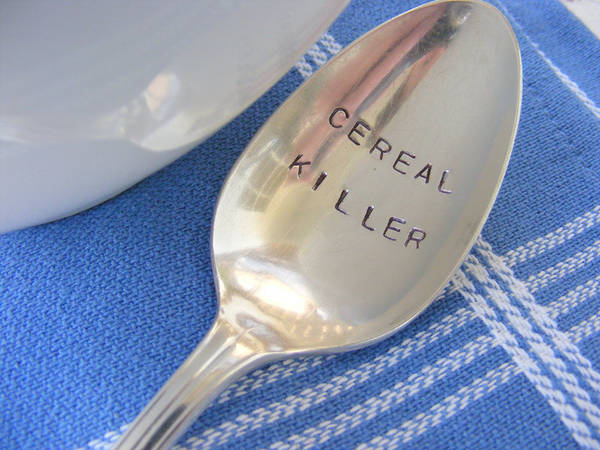 Etsy's BabyPuppyDesigns makes hand-stamped cutlery with simple, all-caps sans-serif mottoes, such as this "Cereal Killer" spoon (sold out).