Tall guy's costume: short guy on stilts
Read more at Boing Boing
Read more at Boing Boing
Read more at Boing Boing
---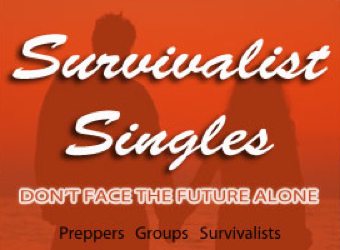 Related to my earlier post about prepper condos, The Guardian's Alice Bell riffs on "doomsday dating" services like Survivalist Singles and Amazon's curious book category Books › Fiction › Erotica › "Global Warming & Climate Change." Yes, both are real.
---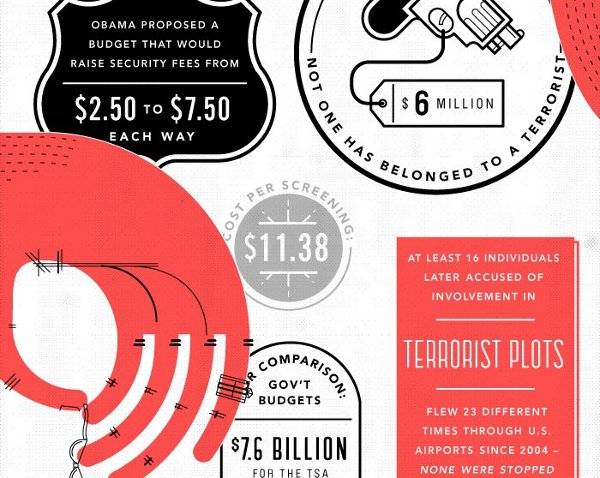 An infographic from Online Criminal Justice Degree does a great job of laying out the incredible waste, incompetence and invasiveness of the TSA.
---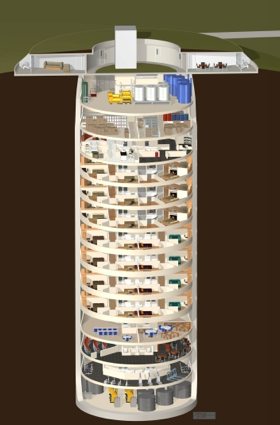 Real estate developer Larry Hall is converting Cold War missile silos in Kansas into condos for "preppers" who are getting ready for total and complete societal breakdown due to natural disaster, terrorism, economic collapse, pandemic, or a good ol' fashioned apocalypse.