Watch an adorable 3 year-old kid sing the periodic table
Read more at Boing Boing
Read more at Boing Boing
Read more at Boing Boing
---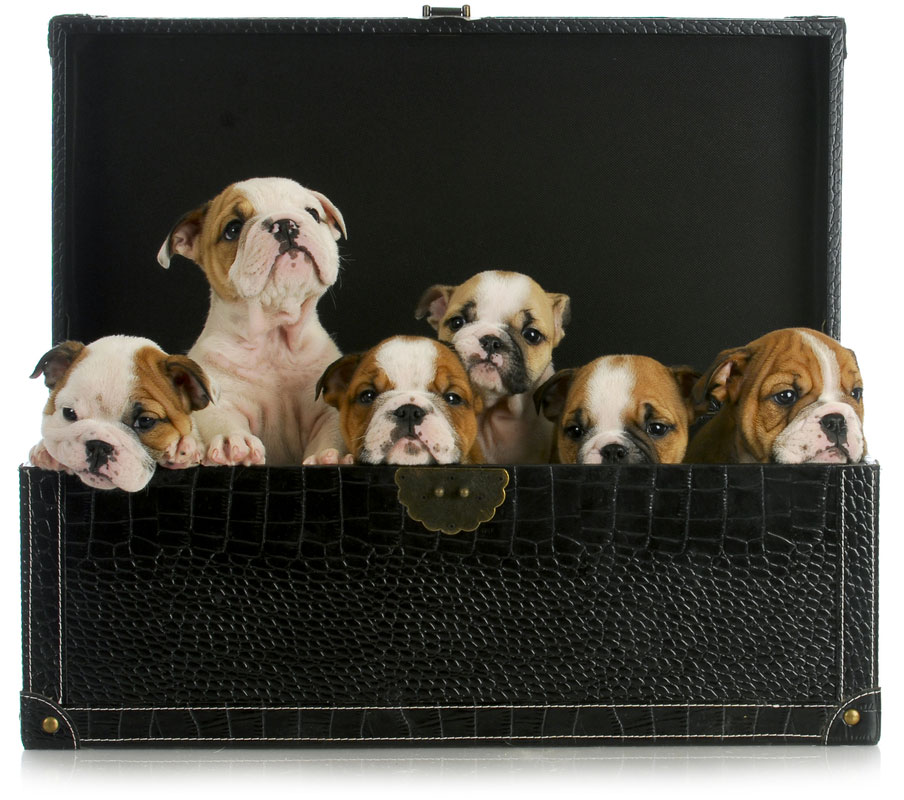 A Toledo man abandoned six English bulldog puppies in a suitcase, say Ohio prosecutors, only two blocks from his home.
---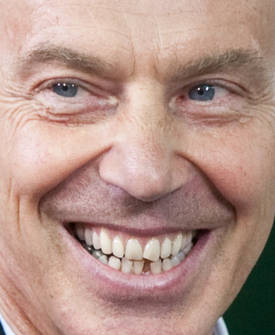 When the Qaddafi regime fell in Libya, the headquarters of the secret police were occupied by the rebel forces, who retrieved a large quantity of memos and documents detailing the cooperation between western governments and the Qaddafi regime, including the sale and maintenance of network surveillance equipment, and, notoriously, the use of Qaddafi's torturers on suspected terrorists who were secretly rendered to Libya by western intelligence agencies.
---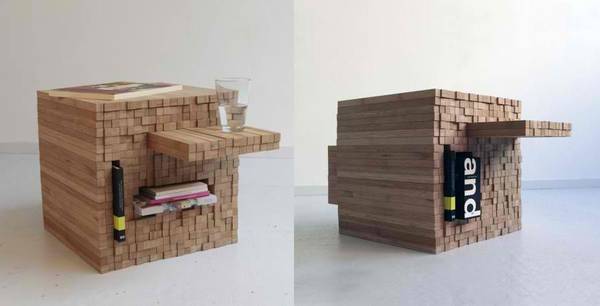 I'm not entirely clear on how Studio Intussen's "PixelTable" works -- the outer layer of square bamboo pieces appears to be permanently affixed, while the interior rows simply rest on one another.