How to get more likes on Facebook
Read more at Boing Boing
Read more at Boing Boing
Read more at Boing Boing
---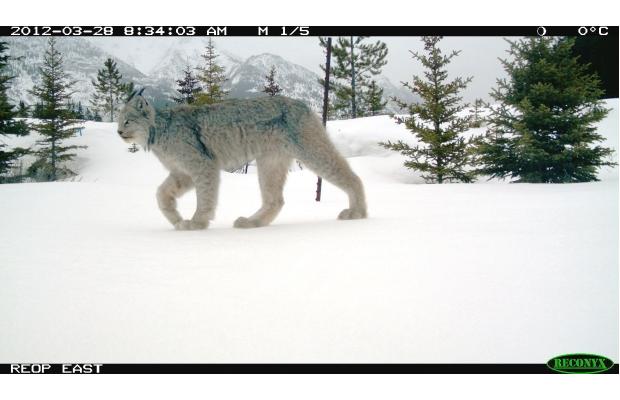 In this photo from Highwaywilding.org, a lynx is captured by a motion-sensitive camera overlooking a highway overpass. The overpass was built to give wildlife a safe method to cross the Trans-Canada Highway in Banff National Park; since 1996, more than 200,000 wolves, bears and cougars have done so.
---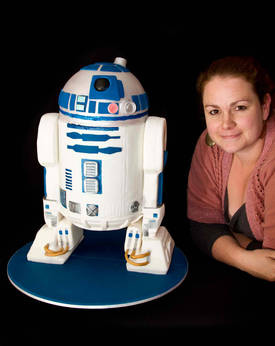 Mark sez, "My amazing and beautiful wife arranged had an R2D2 cake made for my 40th birthday. It was made by Stacked Cakes which is located in a small country town 20 kilometres outside Canberra in Australia.
---

Rob sez, "Do you like classic game graphics? Do you support free culture and free software? Can you see where this is going?