Nokia expects €126m loss
Read more at Boing Boing
Read more at Boing Boing
Read more at Boing Boing
---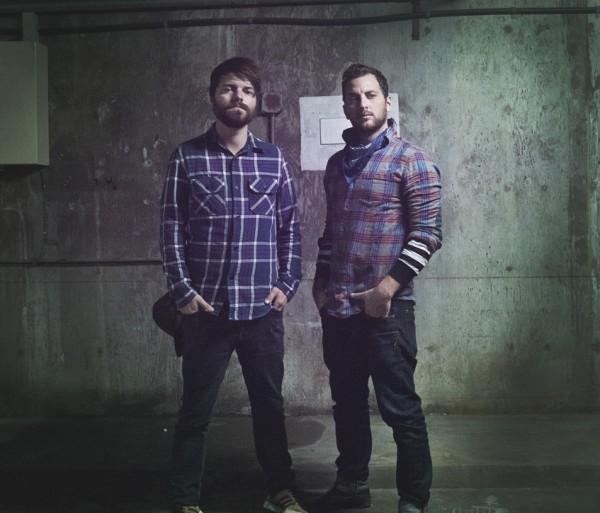 Sound it Out # 24: Soft Swells - "Put It On the Line"
Soft Swells' debut album sounds exactly like what it is: a duo of New York musicians transplanted to LA.
---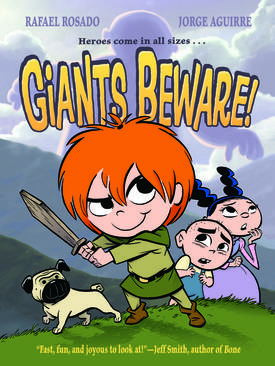 Rafael Rosado and Jorge Aguirre's Giants Beware is an absolutely delightful kids' graphic novel about a brave young girl who dragoons her friends into going off in search of giants to hunt.
---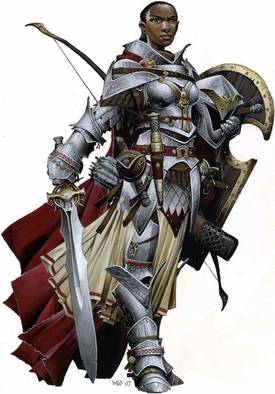 On Tor.com, Mordicai Knode asks Wizards of the Coast to consider a more diverse set of portrayals of fantastic personages in the next edition of Dungeons and Dragons.