Robots could help manage forests
Read more at Boing Boing
Read more at Boing Boing
Read more at Boing Boing
---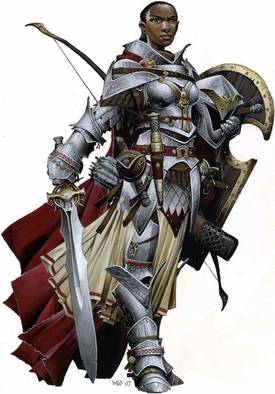 On Tor.com, Mordicai Knode asks Wizards of the Coast to consider a more diverse set of portrayals of fantastic personages in the next edition of Dungeons and Dragons.
---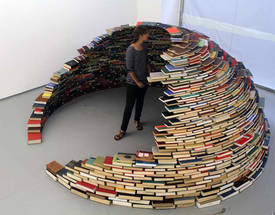 "Home," an installation at NYC's MagnanMetz Gallery by Colombian artist Miler Lagos is a stable igloo made of carefully stacked books.
---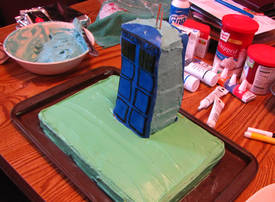 Bruce sez, "How Stella made her own Doctor Who themed TARDIS cake at home on her own with no previous experience.