Kindle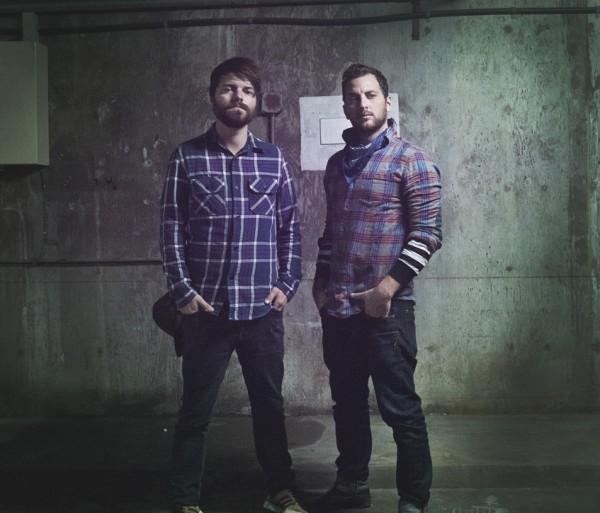 Sound it Out # 24: Soft Swells - "Put It On the Line"
Soft Swells' debut album sounds exactly like what it is: a duo of New York musicians transplanted to LA. It's a collection of sunny songs that sound just perfect for spring.
"Put It On the Line" is a deliciously simple love song with lots of lush vocals and some nifty keyboards. Go ahead and download it for free for a week.
Read more in Music at Boing Boing
Amy worked in the record business at Enigma, Elektra, Virgin and Sub Pop before she got sucked into the technology vortex. She co-founded the Backwards Beekeepers, a chemical-free urban beekeeping collective in Los Angeles. She runs digital marketing for the Los Angeles Philharmonic and The Hollywood Bowl.
More at Boing Boing