Pilot thought Venus was a plane
Read more at Boing Boing
Read more at Boing Boing
Read more at Boing Boing
---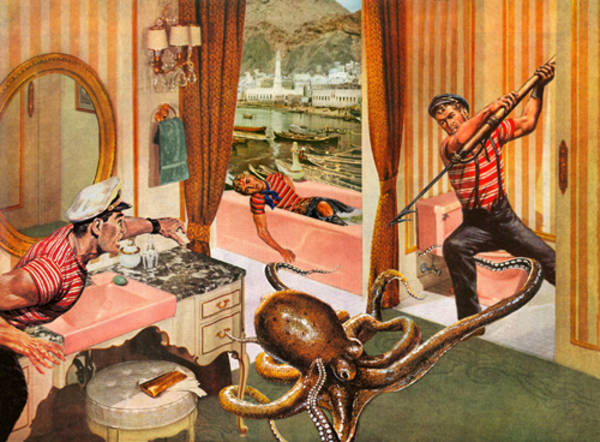 Photographer Nadine Boughton has a series of collages called "True Adventures in Better Homes" that combine the muscular he-man (and sultry seductress) cover illustrations from 1950s and early 1960s men's magazines (see Mark's Mean Monkey Monday series) with women's magazines from the same period.
---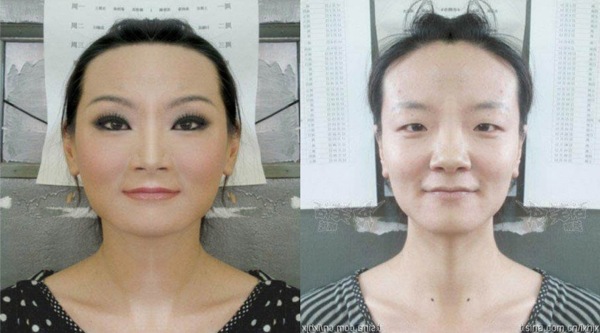 Artist Jim Gurney was interested in Cory's post about the woman who applied makeup to half of her face, and he did a split-and-flip on both sides of her face.
A few years ago in MAKE, Charles Platt wrote a short tutorial on how to flip faces.
---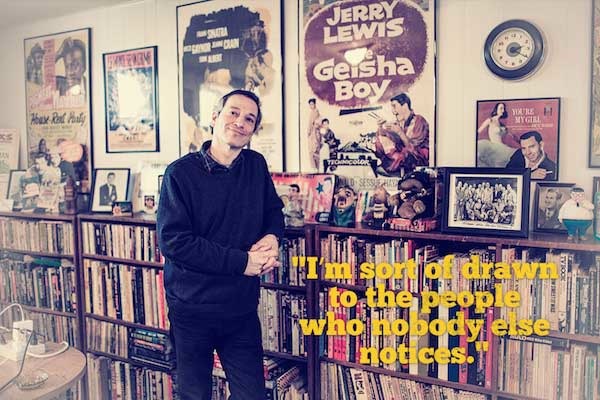 One of our favorite illustrators, Drew Friedman, is reviewed in this exceptionally fine magazine about comics called Ink, which is produced by students at New York's School of Visual Arts Ink: Eventually you wound up getting work for Mad.