Fark's Drew Curtis on beating patent trolls
Read more at Boing Boing
Read more at Boing Boing
Read more at Boing Boing
---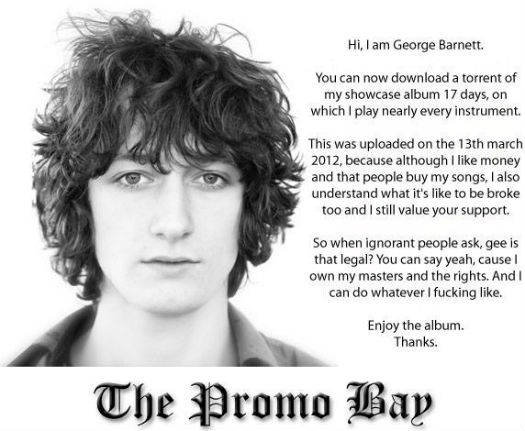 Torrenfreak covers The Pirate Bay's new "Promo Bay" service, which has been flooded by 5,000+ submissions from artists who want to have their work promoted on The Pirate Bay -- mostly musicians, but also writers like Paolo Coelho.
---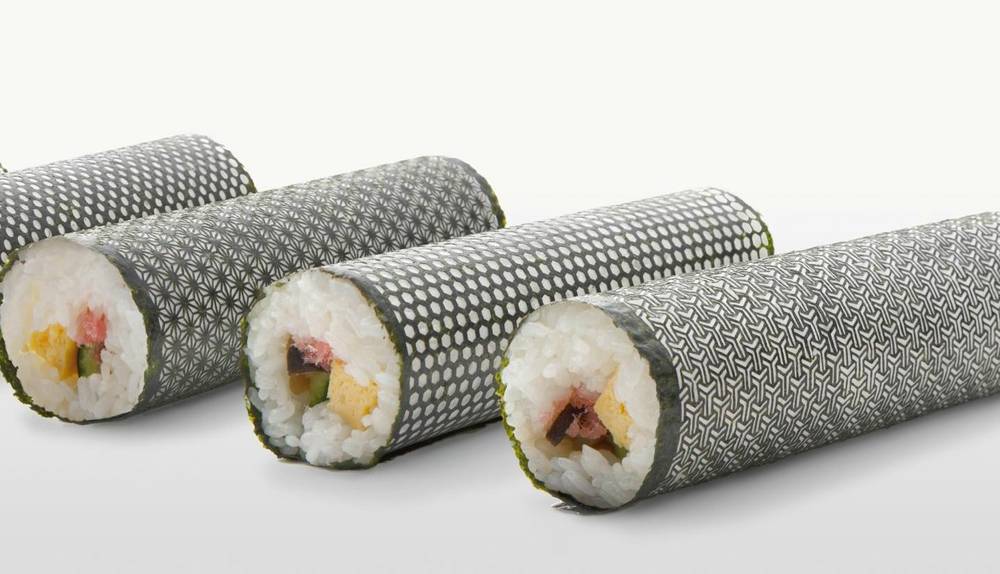 This "designer nori" laser-cut seaweed was created by the Japanese ad agency I&SBBDO for a client whose sushi-wrapper business flagged in the post-tsunami economic trough.
---
On Tor.com, author and reviewer Jo Walton has an insightful look at why so many science fiction readers and writers are discussing David Graeber's Debt: The First 5,000 Years, a book that is already a darling of the Occupy movement:
One of the problems with writing science fiction and fantasy is creating truly different societies.