Windows RT
The part of Microsoft tasked with marketing good products badly has gotten its clutches on Windows 8, whose
ARM tablet incarnation will henceforth be known as "Windows RT"
. Just sit there and think how much time, money and human effort—months of planning, hundreds of thousands of dollars, dozens of people—went into ensuring that their hottest product, widely associated with the buzzworthy "Metro" name, would instead sound like something for 1990s-era cash registers. [PC Mag]
Read more at Boing Boing
Read more at Boing Boing
Read more at Boing Boing
---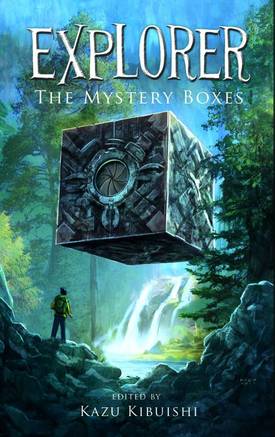 My four-year-old daughter and I love to read comics together. Having thoroughly enjoyed the Hilda comics and gone absolutely bananas over Giants Beware, I stopped in at London's wonderful GOSH!
---

Read the rest of the Hip Hop Family Tree comics!
If you're in the Pittsburgh area April 27, 2012, I'm going to be giving a presentation at Carnegie Mellon University at Baker Hall, 4:30pm-5:30pm. Click the pic below for the Facebook Event page for more info.