Crazy Decals: LSD for Lunch Bunch
Read more at Boing Boing
Read more at Boing Boing
Read more at Boing Boing
---

In Wales, 77 year old Reginald Gill has been sent to prison for 8 years after falsely "diagnosing" cancer for women who sought health aid.
---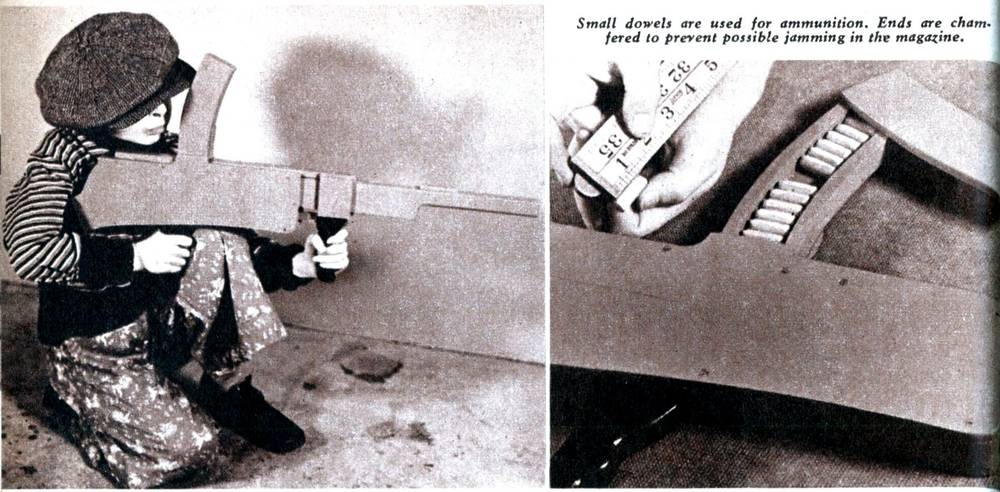 From the Dec 1941 ish of Mechanix Illustrated, a jim-dandy shop project to make Junior his own dowel-firing machine-gun!
ANY small boy will want, and be delighted with this toy submachine gun, which holds fifteen shots in the magazine and fires them continuously, until empty, as the "tromboning" action is worked.
---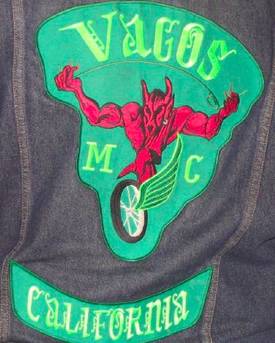 An FBI Phoenix memo (PDF) published on Public Intelligence documents a trademark indicator added by Vagos Motocrycle Club, an outlaw biker gang, to its jacket patch, to help them detect undercover law-enforcement officers.