Gent eats hot coals
Read more at Boing Boing
Read more at Boing Boing
Read more at Boing Boing
---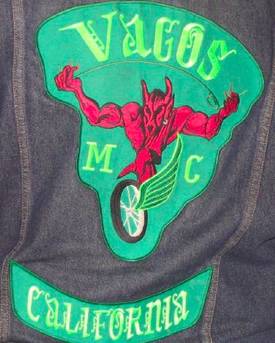 An FBI Phoenix memo (PDF) published on Public Intelligence documents a trademark indicator added by Vagos Motocrycle Club, an outlaw biker gang, to its jacket patch, to help them detect undercover law-enforcement officers.
---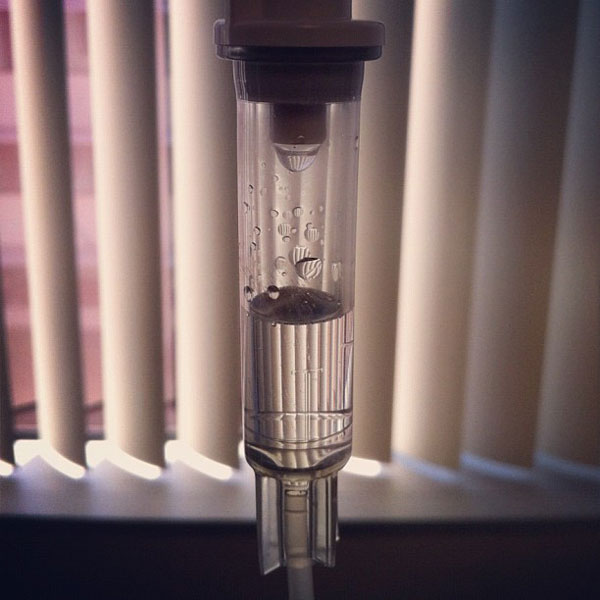 Photo, by Miles O'Brien: my chemo drip from last week.
Using Storify (hey, for the first time!) I rounded up a Twitter conversation with followers about the financial devastation that can follow a cancer diagnosis in the US.
---
A coalition of US civil liberties organizations have declared this to be Stop Cyber Spying Week, with the goal of scuttling CISPA, the Internet spying bill that promotes web-censorship, bulk surveillance, and warrantless wiretapping by government and Internet companies, while turning over spying governance to the unaccountable, secretive NSA.