Grid computing turns your idle cycles into a charity-supporting supercomputer
Mark sez, "
Charity Engine
has a new twist on volunteer computing: using surplus, wasted PC resources to raise money for major charities including Oxfam, Amnesty, MSF and CARE - and also for huge prize draws for everyone running it. Based on UC Berkeley's famous BOINC software, the Charity Engine grid is hired to science and industry as a super-cheap supercomputer, then the profits given to the charities and volunteers. It's already paid out over $30,000. The app only uses a tiny bit of electricity and generates far more for the good causes - and the prize draws - than it costs to run. Free to download, Charity Engine is available now for PC and Mac."
Read more at Boing Boing
Read more at Boing Boing
Read more at Boing Boing
---
Science fiction writer John L. Beiswenger is suing Ubisoft for copyright infringement, claiming that its Assassin's Creed game series is lifted from his self-published work.
---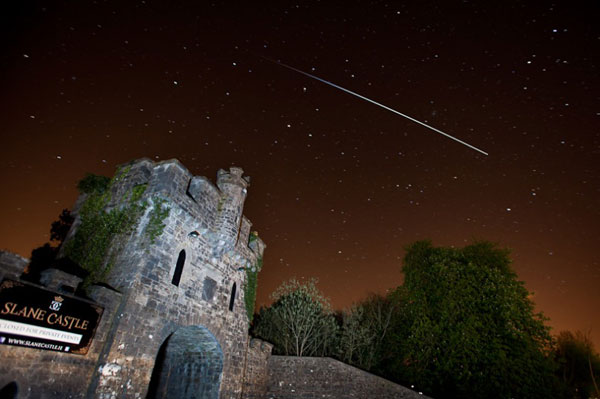 Photographer Shane Murphy has published a helpful step-by-step tutorial on how to best capture ISS flyover shots like the fantastic one he took, above.
---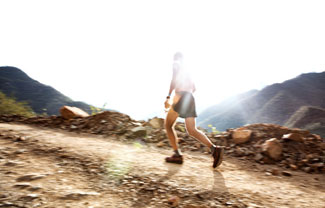 At Outside magazine, a beautifully-written and skillfully-reported story on the search for Micah True, aka "Caballo Blanco." The long-distance runner who became famous by way of the book "Born to Run" died last month, after setting out on a 12-mile hike in the Gila National Forest. Related: this 2010 profile of True (PDF) in Arizona fitness magazine Sweat is one of the better ones.
Photo: Micah True in Mexico's Copper Canyon. Ryan Heffernan, via Outside Magazine.