Acrobatic show posters from the turn of the 20th century
Read more at Boing Boing
Read more at Boing Boing
Read more at Boing Boing
---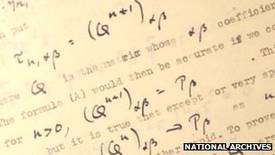 GCHQ, the UK government's communications headquarters, has published a set of code-breaking papers written by Alan Turing during WWII. The papers had been held in secret since they were written.
---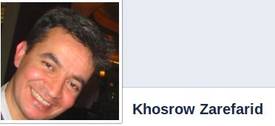 A finance technology manager named Khosrow Zarefarid discovered a critical flaw in Iran's online banking systems. He extracted 1,000 account details (including card numbers and PINs) and emailed them to the CEOs of 22 Iranian banks along with detailed information about the vulnerability.
---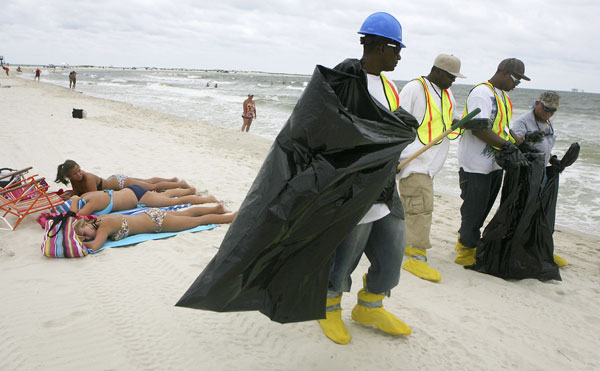 Clean up crews walk past beachgoers as they look for globs of oil on Dolphin Island, Alabama June 4, 2010. REUTERS/Sean Gardner
This Nation investigation into health problems caused by the BP oil disaster two years ago is a must-read.