TOR is hiring
Runa from The Onion Router -- a privacy and anti-censorship tool used around the world -- writes, "We are looking for another dedicated core developer to join our team. Your job would be to work on all aspects of the main Tor network daemon and other open-source software. This would be a contractor position for 2012 (starting as soon as you're ready and with plenty of work to keep you busy), with the possibility of 2013 and beyond.
Please see the website for details and information on how to apply
."
Read more at Boing Boing
Read more at Boing Boing
Read more at Boing Boing
---
Proyecto Bibliomulas is a Venezuelan initiative to improve literacy in remote and rural areas, by turning mules into travelling bookmobiles. Srsly.
---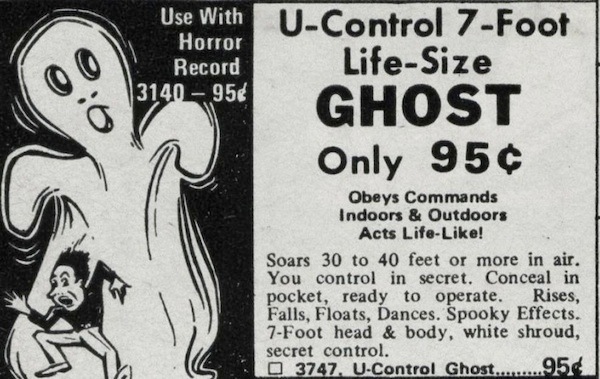 The delightful Kirk Demarais (interviewed here on Gweek) was interviewed at Collectors Weekly about his terrific book, Mail Order Mysteries.
---
Here's a lovely set of Barbapapa matrioshkes, which is a rather fitting depiction of the family -- though $46 is on the steep side.