Tides carry ball across Pacific
Read more at Boing Boing
Read more at Boing Boing
Read more at Boing Boing
---

Jon Chad's Leo Geo and His Miraculous Journey Through the Center of the Earth is a kids' comic story that blends science and fancy to tell the story of a scientist who goes all the way through the Earth's center from Argentina, headed for Taiwan.
---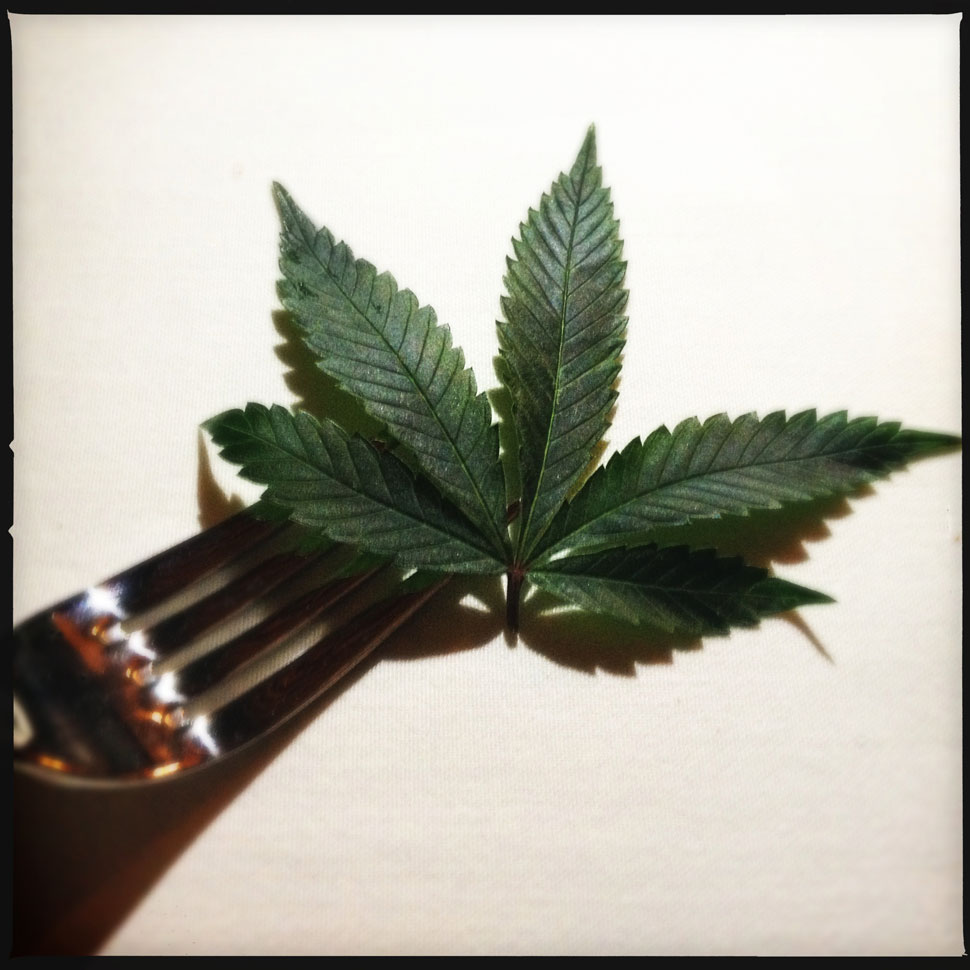 I went to a "cannabis dinner" in a loft in downtown Los Angeles on a day of great significance for potheads: 4/20.
---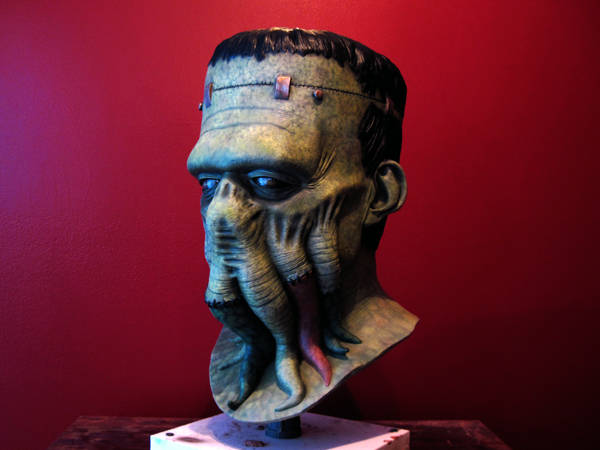 ~AfterlightRob's Frankenthulu mask makes me yearn for a whole series of Famous Monsters of Filmland/Cthulhu mask-mashups -- the mummy, Dracula, the Creature from the Black Lagoon...