Vintage photo-portraits remade as superheroes
Read more at Boing Boing
Read more at Boing Boing
Read more at Boing Boing
---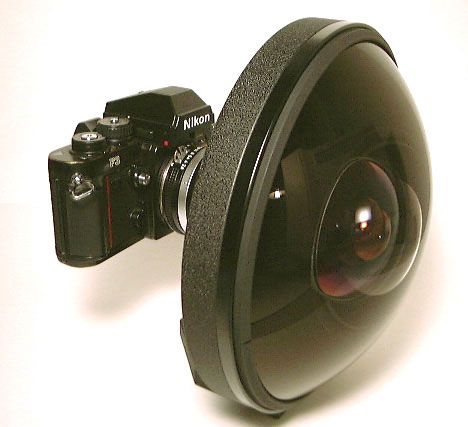 Wide angle lenses are some of my favorite. Imaging resource has identified the widest of wide angle lenses for sale at a bargain price: $160,000.
---

Read the rest of the Hip Hop Family Tree comics!
If you're in the Pittsburgh area April 27, 2012, I'm going to be giving a presentation at Carnegie Mellon University at Baker Hall, 4:30pm-5:30pm. Click the pic below for the Facebook Event page for more info.
---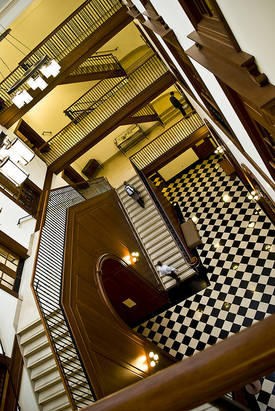 Henry sez, "Harvard Library's Faculty Advisory Council is telling faculty that it's financially 'untenable' for the university to keep on paying extortionate access fees for academic journals.