Actor playing Judas dies after stage hanging
"Klimeck was re-enacting the scene in which Judas commits suicide in repentance for his betrayal of Jesus Christ. Police are investigating the apparatus that was meant to support Klimeck.
It appears the knot may have been wrongly tied.
" [BBC]
Read more at Boing Boing
Read more at Boing Boing
Read more at Boing Boing
---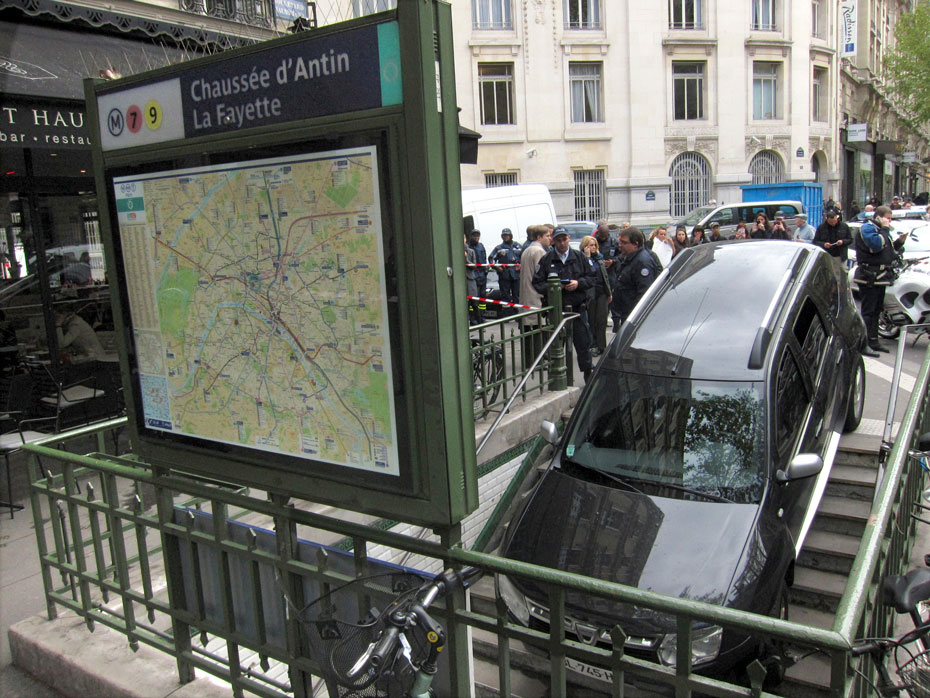 A driver tried to drive into the Chaussee d'Antin La Fayette Metro station in Paris on Tuesday, reportedly having mistaken it for a subterranean parking garage.
---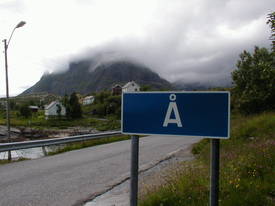 TheWorldGeography has a list of six places whose names are a single character: seven villages in Norway called Å and another in Sweden called Å, a river in Oregon called D and another in Scotland called E, Denmark's Ø hills, and a village in France called Y.
---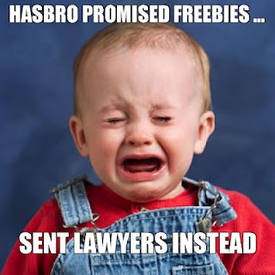 Australian Nerf fans were outraged to learn how Martyn Yang, a Nerf-gun blogger writing for Urban Taggers, was tricked by Hasbro into revealing his home address with an offer of a giveaway for his readers, only to receive a lawsuit threat and takedown demand from Nerf's lawyers at that address.