Internet freedom fighters listed
Read more at Boing Boing
Read more at Boing Boing
Read more at Boing Boing
---

Readers of England's The Chap magazine staged an incredibly well-dressed protest outside Number 3 Savile Row, the former Apple Records headquarters, which is to become an Abercrombie and Fitch.
---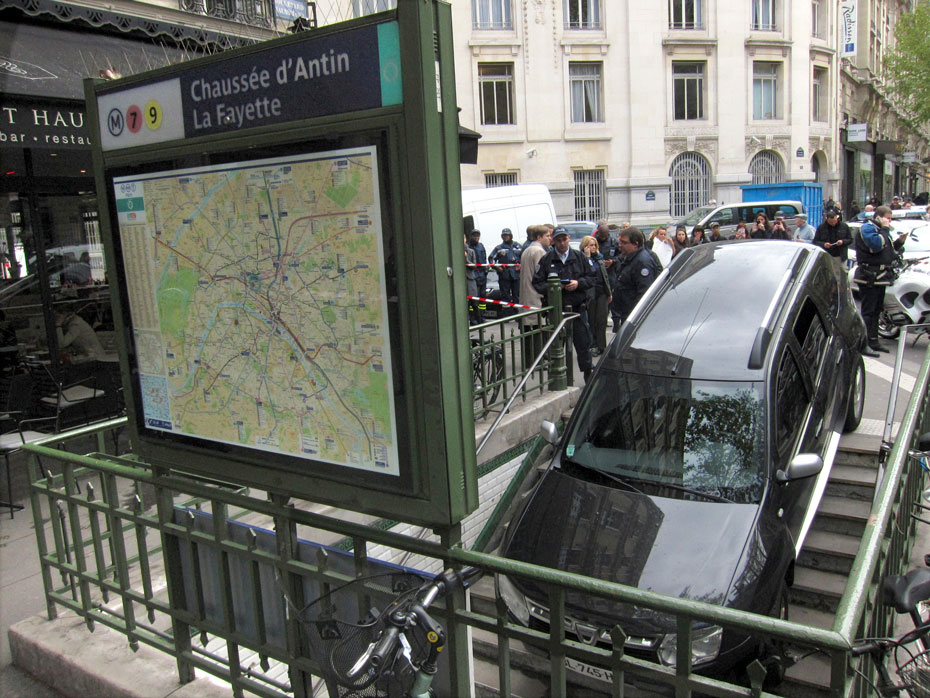 A driver tried to drive into the Chaussee d'Antin La Fayette Metro station in Paris on Tuesday, reportedly having mistaken it for a subterranean parking garage.
---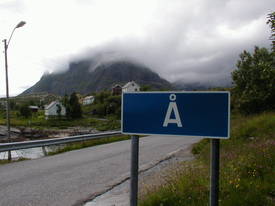 TheWorldGeography has a list of six places whose names are a single character: seven villages in Norway called Å and another in Sweden called Å, a river in Oregon called D and another in Scotland called E, Denmark's Ø hills, and a village in France called Y.