Cabin in the Woods explained
Read more at Boing Boing
Read more at Boing Boing
Read more at Boing Boing
---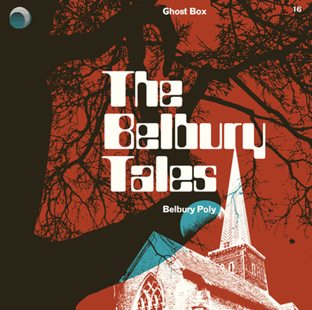 The Belbury Tales is the latest hauntological manifestation of Ghost Box co-founder Jim Jupp's personal project Belbury Poly. Jupp's freshly nostalgic forays into library music of yore filtered through his own progrock-loving, analog synth filters are enhanced with real drum and bass (and guitar) by, respectively, Jim Musgrave and Christopher Budd.
---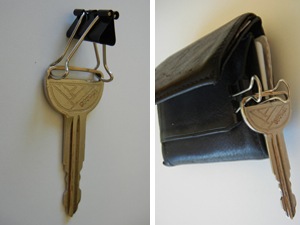 MAKE has a monthly newsletter (subscribe here) and this month's issue has a host of handy tips.
Keep track of your car keys by attaching them to a binder clip: Squeeze the metal handles to remove them from the clip, loop one or both handles through your key, and reattach to the clip.
--Max Eliaser, MAKE engineering intern