Lightsaber cutlery
Read more at Boing Boing
Read more at Boing Boing
Read more at Boing Boing
---

A lawyer (or person claiming to be a lawyer) sent threatening letters to people who criticized a featured Etsy seller who they said was actually importing cheap furniture from Bali and passing it off as her own homemade goods.
---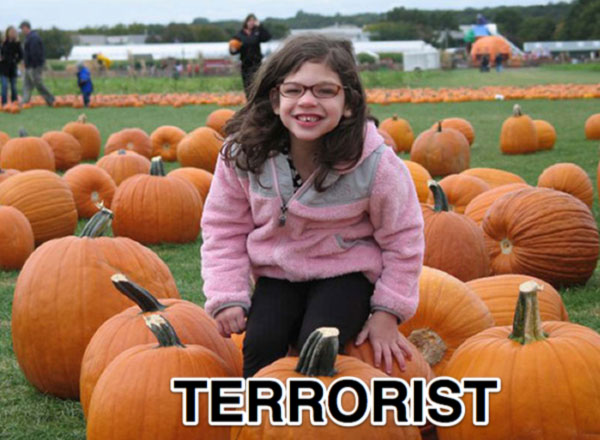 The Transportation Security Administration launched the "TSA Cares" program to assist disabled fliers just four months ago, but a story making the rounds today proves that the TSA definitely does not.
---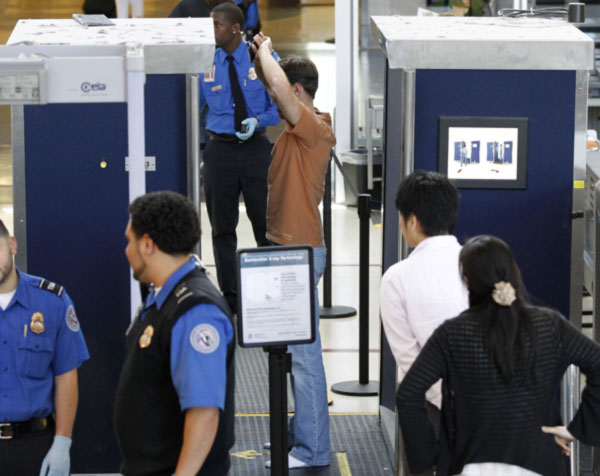 Photo: Reuters. A man is screened with a backscatter x-ray machine at an LAX TSA checkpoint.
Four present and past security screeners at LAX took 22 payments of up to $2400 each to let large shipments of coke, meth, and pot slip through baggage X-ray machines.