Proposed solution for in-game harassment
Penny Arcade TV's "
Harassment
" episode looks at the phenomenon of in-game trolling, with its disproportionate emphasis on racism, homophobia and sexism, and suggests a solution: identify players who are muted more often than the norm, and set them to "auto-muted" when they join games, and have guild efficacy decline based on the number of automuted players in them. The idea is to create social pressure that make bullying into something that makes gaming suck for bullies.
Read more at Boing Boing
Read more at Boing Boing
Read more at Boing Boing
---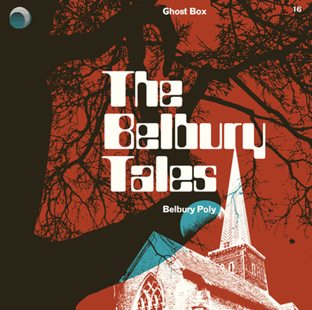 The Belbury Tales is the latest hauntological manifestation of Ghost Box co-founder Jim Jupp's personal project Belbury Poly. Jupp's freshly nostalgic forays into library music of yore filtered through his own progrock-loving, analog synth filters are enhanced with real drum and bass (and guitar) by, respectively, Jim Musgrave and Christopher Budd.
---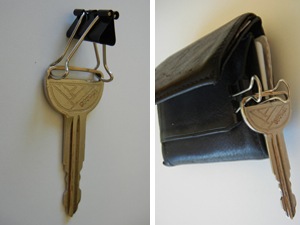 MAKE has a monthly newsletter (subscribe here) and this month's issue has a host of handy tips.
Keep track of your car keys by attaching them to a binder clip: Squeeze the metal handles to remove them from the clip, loop one or both handles through your key, and reattach to the clip.
--Max Eliaser, MAKE engineering intern