Cops can be sued for arresting people who record them in public - new law in Connecticut
Read more at Boing Boing
Read more at Boing Boing
Read more at Boing Boing
---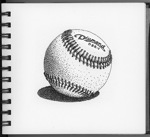 Q: If a baseball and bat cost $110, and the bat costs $100 more than the ball, how much does the ball cost?
---

From Cult of Mac, this news about a 99-cent iOS app that uses the Tor network to offer encrypted web browsing.
---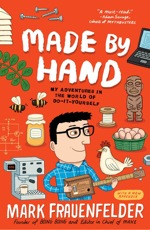 Earlier this month I received an email from Shawn Patrick Doyle, a teacher and writer living in Iowa, who blogs about issues of education and learning to write at Good writer, bad writer.